Take a world tour of the retail innovations that inspire new thinking.  Here's WSL's Hot List of the best innovations our Retail Safari® global scouts have recently uncovered.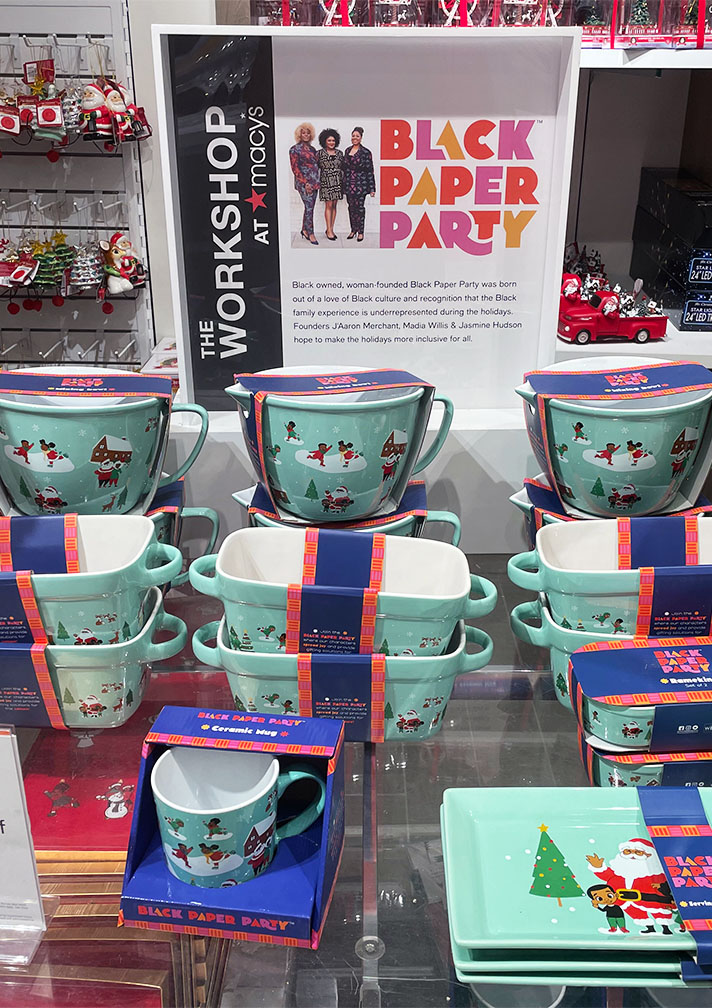 Macy's – Las Vegas, NV
Macy's is highlighting inspiring brands on a mission to make the holidays more inclusive. Black Paper Party is a black-owned and women-owned brand that has responded to the underrepresented Black family experience during the holidays.
Target Wonderland – New York, NY
Target's two-day holiday pop-up, Wonderland, is a magical marketing tool that created many moments of joy. Guests were able to journey through Bullseye's Top Toy Adventure, which mixed old-world fun, like the Target Circle Gift Grab, with new-world innovation like a Virtual Reality station.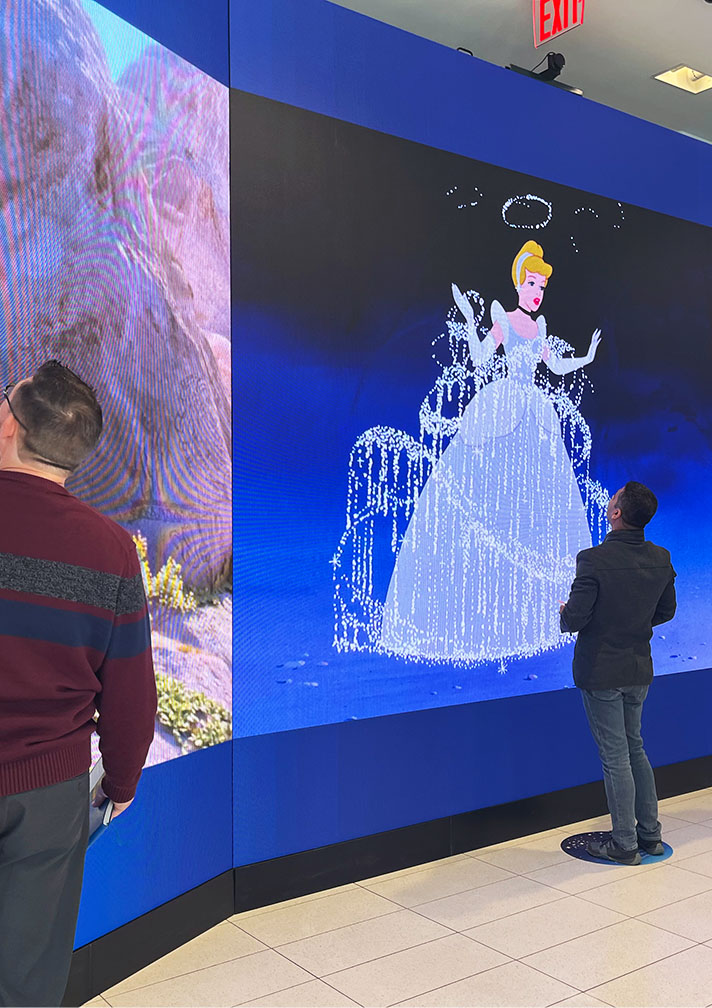 Nordstrom – New York, NY
To celebrate Disney's 100th anniversary, Nordstrom partnered with Disney to launch pop-up shops in select Nordstrom stores. Inside the Disney shop, shoppers can shop exclusive merchandise, strum a digital harp, and bring their favorite characters to life on this digital wall.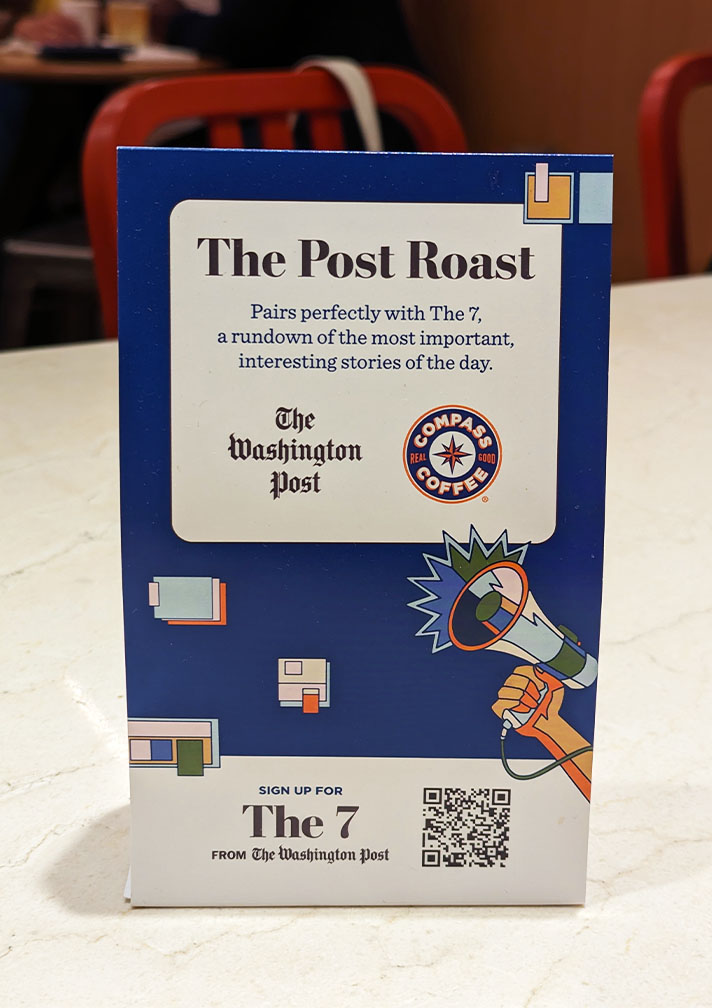 Compass Coffee – Washington D.C.
Compass Coffee is a coffee roaster based in Washington D.C. that values the role that coffee plays in creating a community and connection. Signage in its shop pairs coffee with reading ideas from the Washington Post.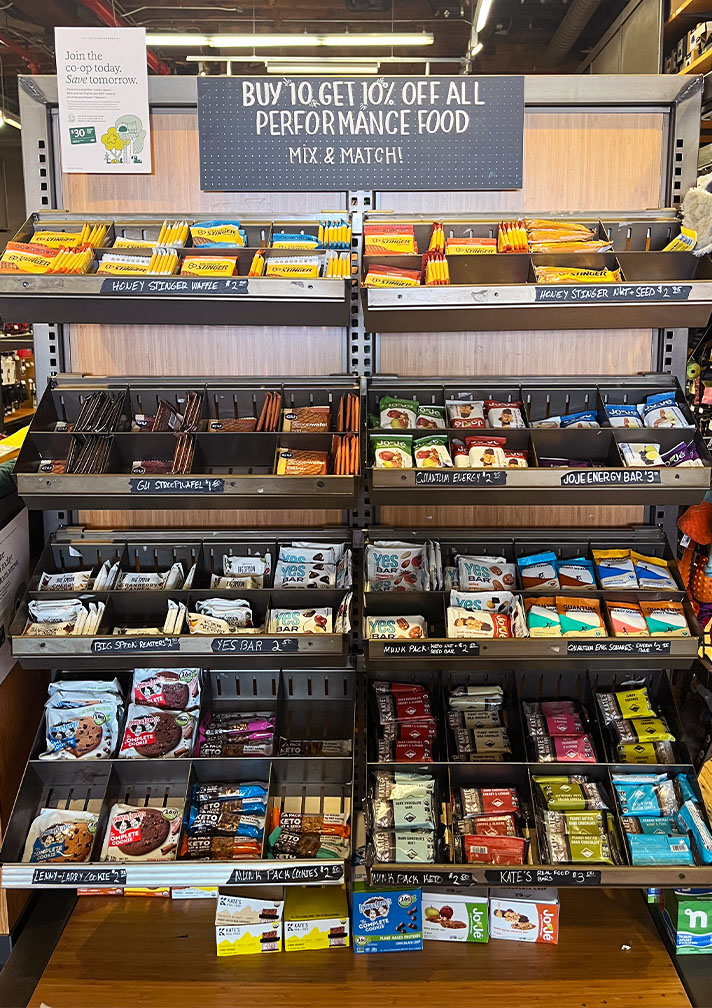 REI – New York, NY
REI is on a quest to get everyone outdoors with its cooperative and passionate members. Handwritten signage in the store recommends hikes just outside of NYC, adding a local and human touch to the shopping experience.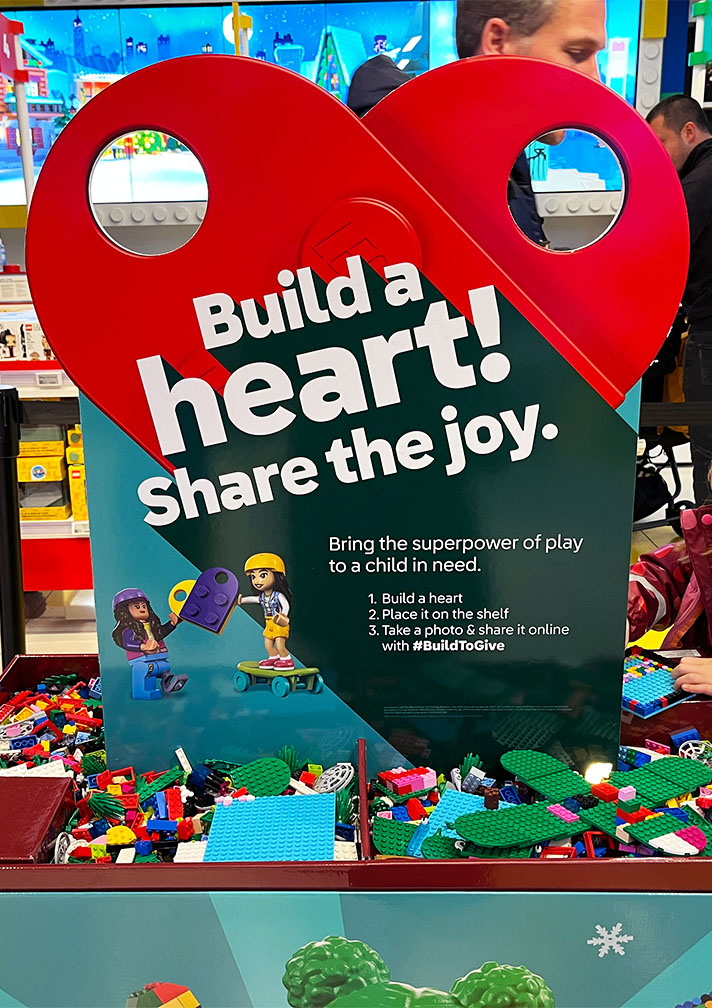 LEGO – New York, NY
LEGO's Build to Give holiday activation makes it easy for children to give back: build a heart and share a picture of it on social media with the hashtag #BuildToGive. Then, LEGO donates a LEGO set to a child in need.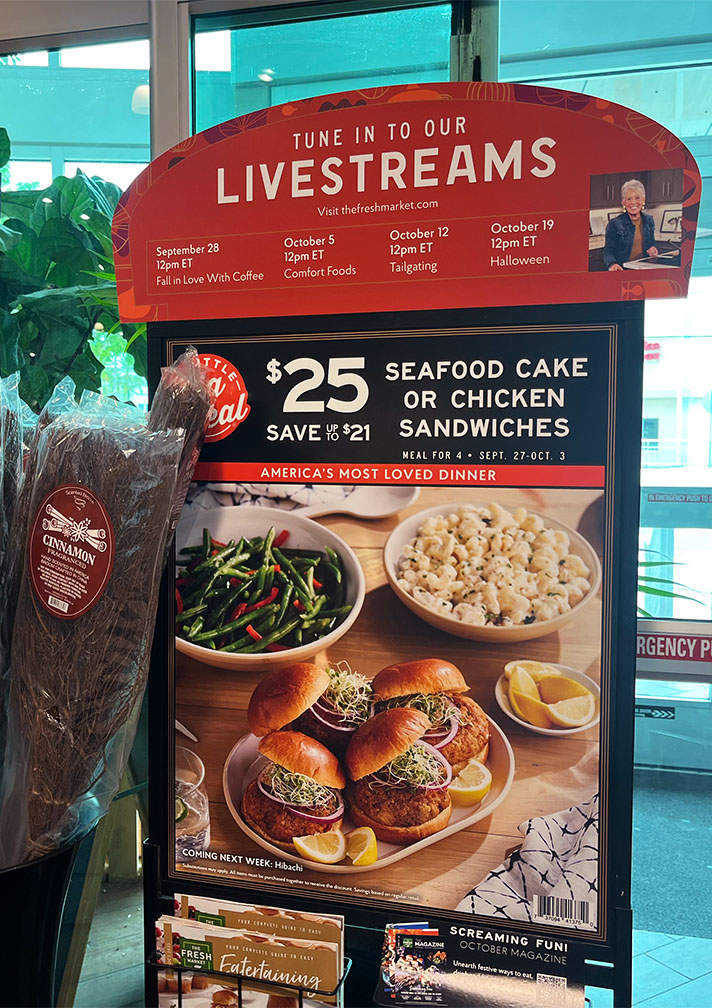 The Fresh Market – Miami, FL
Supermarket chain, the Fresh Market, is engaging with shoppers through shoppable livestreams on its website. The lineup of livestreams includes episodes that help shoppers prepare for upcoming celebrations and seasons.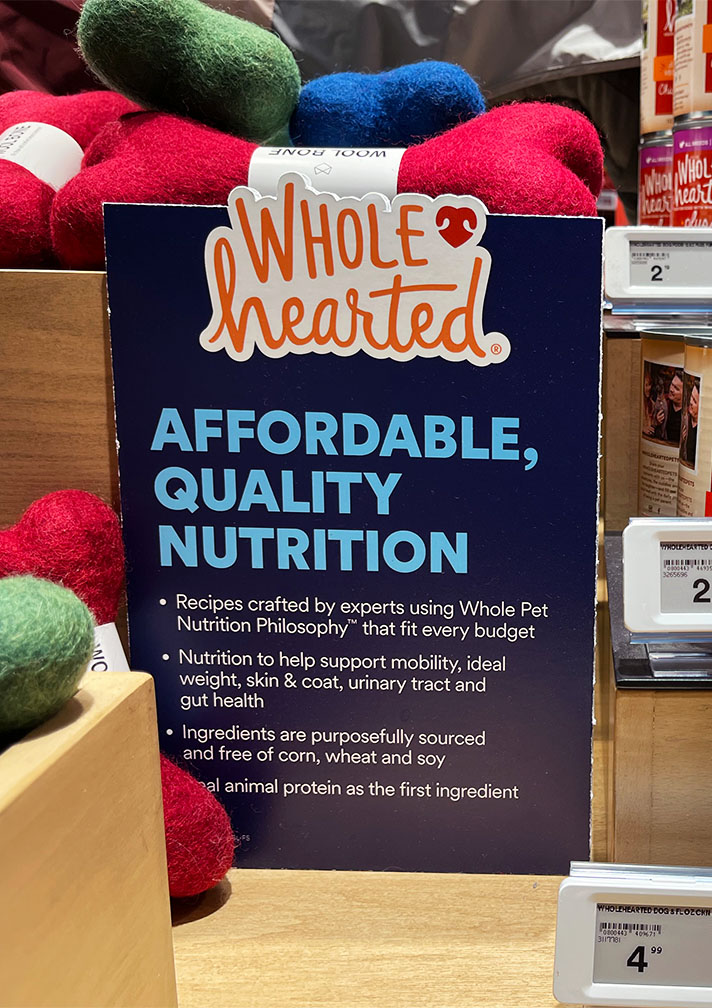 Petco – New York, NY
Messaging in Petco highlights the value(s) shoppers receive when purchasing WholeHearted pet food: quality, affordability, and (pet) wellness. This is just one example of a sign that emphasizes Petco's commitment to catering to every budget and health concern.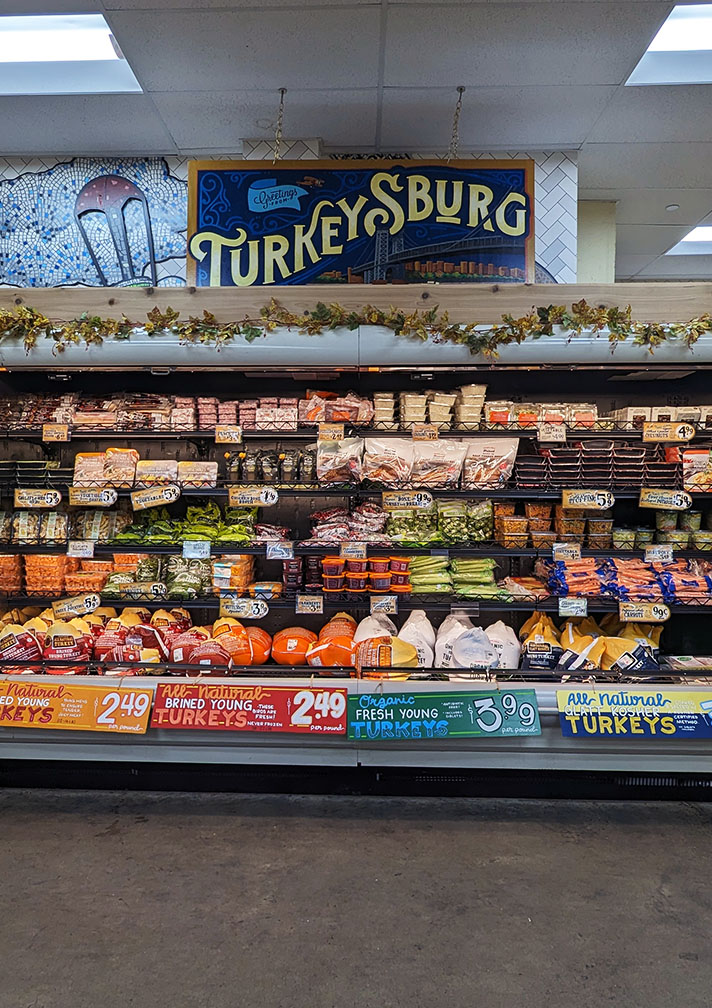 Trader Joe's – Brooklyn, NY
This "Turkeysburg" station is a nod to the local Williamsburg neighborhood in Brooklyn. Thanksgiving staples like turkeys, cranberry sauce, vegetables, and stuffing are all merchandised in one easy location.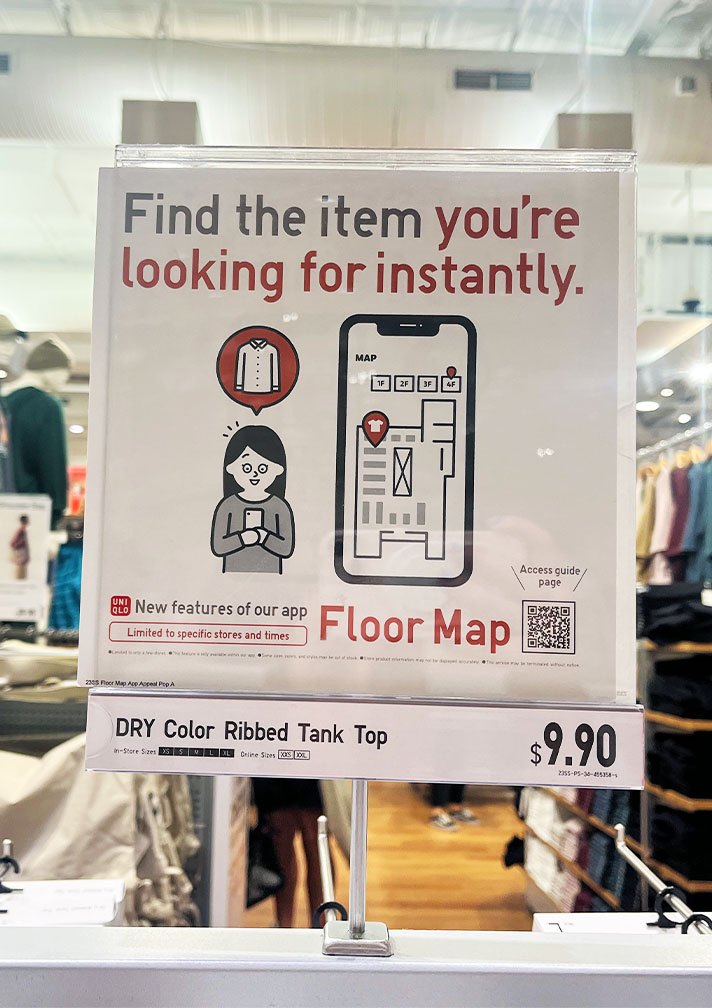 Uniqlo – New York, NY
Uniqlo, a global clothing brand founded in Japan, encourages shoppers to download the Uniqlo app to enhance the in-store experience. Shoppers can download the app and check where an item is located on the sales floor before their visit. Then, they can locate the item on the Floor Map.
Retail Safari® What it is, How it works.
What is a Retail Safari®? We bring you retail innovation and inspiration from around the world, every day.
Retail Safari® is WSL's proprietary process (yes, it's trademarked) that immerses your organization in places you may not think to look for innovation.  You will find inspiration from around the world for strategies and programs that will set you apart and help you grow.
It's a one-stop resource grounded in our proprietary shopper and retail insights, supported with innovation processes and toolkits that an exciting culture of creative thinking that boldly drives your growth. All powered by WSL's retail research insights and tailored to your goals.
We customize our Retail Safaris® to your needs.
We curate the best-in-class global retail concepts (physical and digital) based on emerging trends we identify in our shopper research that predict the future of your retail. Our scouts around the world continuously assess what's new and why it's relevant. We can customize themes to your specific needs and we deliver all this to you any way you want it. To fit your budget.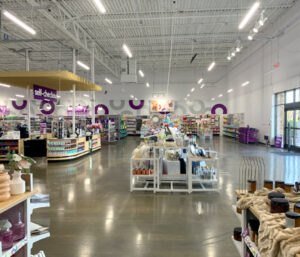 Virtual Retail Safari®
We inspire you and your teams with regular curated deliveries to your inbox of what's next at retail. No need to leave your desk. Or we can bring the Retail Safari® to you in a virtual session where you have opportunities to ask questions, discuss and build ideas, conveniently.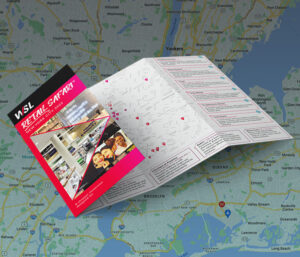 Retail Safari® In a Box
Call it the DIY Safari. We develop everything for you and package it up so you can conduct your own in-market Retail Safari® but with all our guidance and inspiration behind the scenes.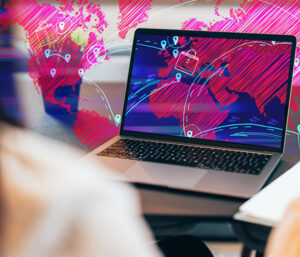 Retail Safari® Photo Library
We catalog all our tours by trend, topic, and category, so you have ongoing access to imagery. Ideal for teams to use for program inspiration, joint business planning, and thought leadership meetings with customers, for internal strategy sessions or corporate training. Housed in our WSL library, it's easily accessible and customizable.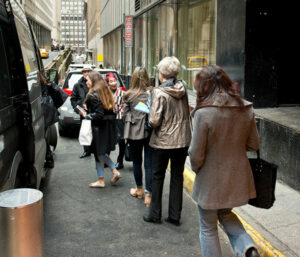 Retail Safari® Live
We create a live, in-person event, in a market, customized to your specific issues or topics. Our experts collaborate with you to identify the subject, identify and scout the market, build out the tour, and unique tools to inspire before, during, and after the event.  Plus, a framework and action steps that deliver bold, differentiated shopper and retail solutions.
Our proprietary Retail Safaris® empower you to anticipate the future of retail through emerging, relevant retail concepts from around the world.
Our Retail Safaris® bring amazing retail concepts to you, in easy-to-follow visual reports, video streams, in person events, and more. From New York to London, from China to California, our scouts continuously search out the latest retail innovations often in most surprising forms – so you're prepared for what's next.
Sign up to our Shopper, Retail Trends and Research Insights.
Get our latest thinking on what's next with shoppers and retail.