Listen to what tomorrow's leaders are saying now. Plug into WSL's Future Shop podcasts.
We give
disruption

a voice. Listen up.

In our Future Shop® podcasts, WSL talks to industry provocateurs about emerging trends in lifestyle, retail, technology, branding, marketing and more. Our conversations give you a lens into the near future of shopping.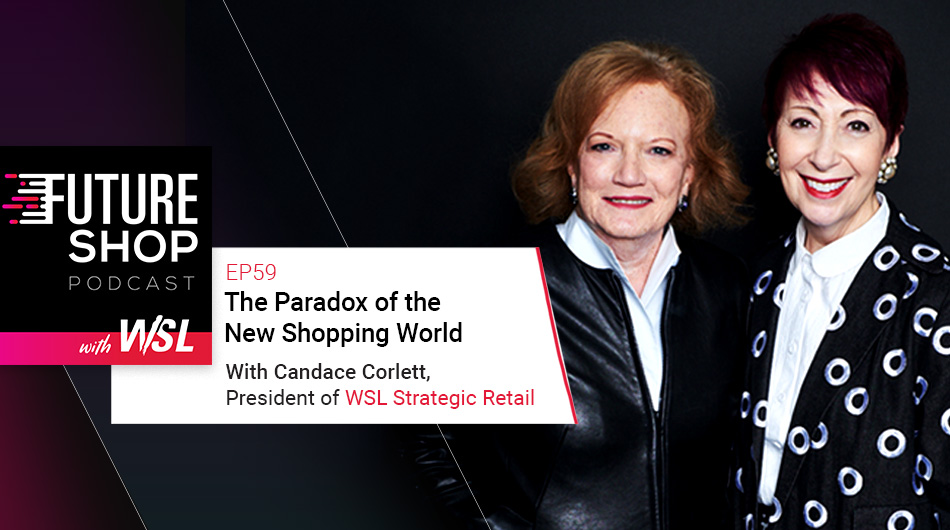 In this episode: Wendy Liebmann talks to WSL's president Candace Corlett about the latest How America Shops® research that addresses the foundational changes in shopper...
Aug 31 2023