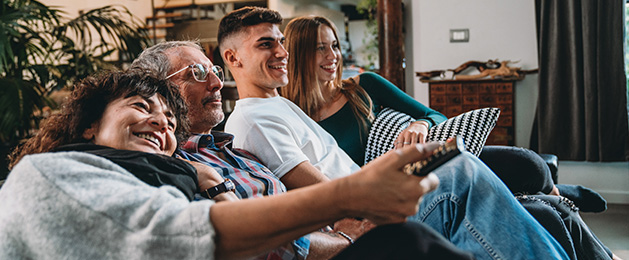 Generations:
Gen Z, Millennials,
Gen X, Boomers
Seniors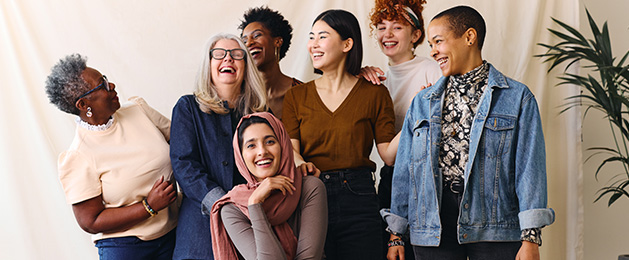 African American,
Caucasian, Hispanics,
Asian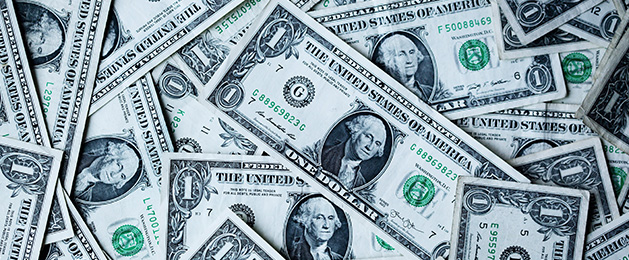 Household
Income:
<$25K - $150K+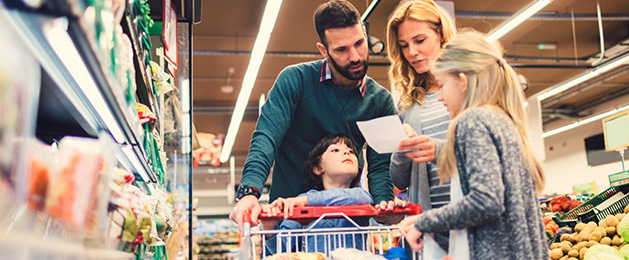 Household Configuration:
Size, Children in Household,
and More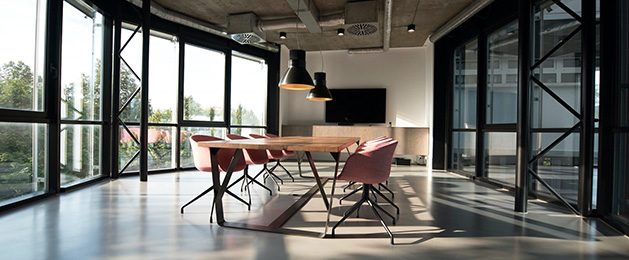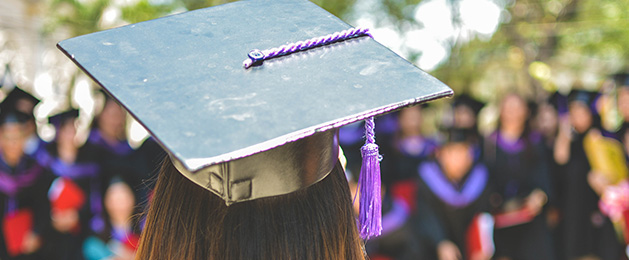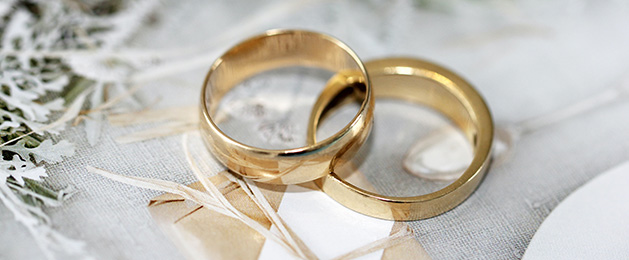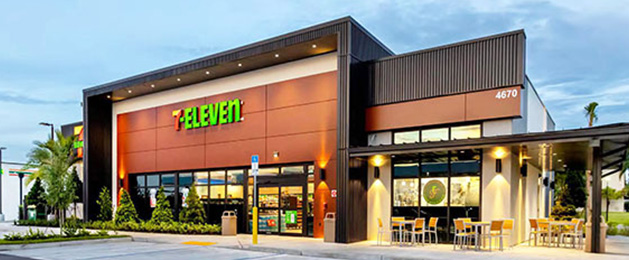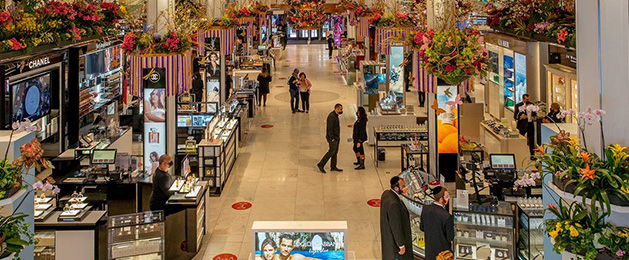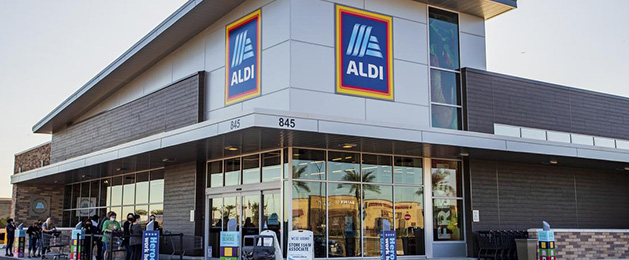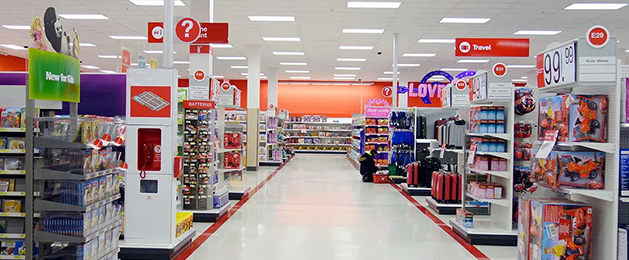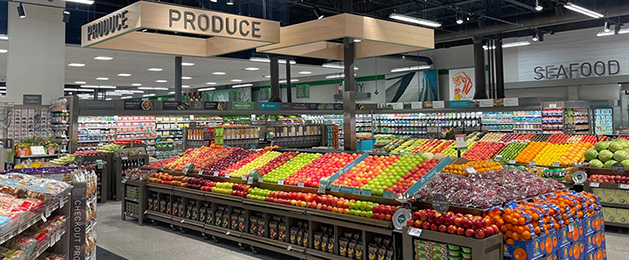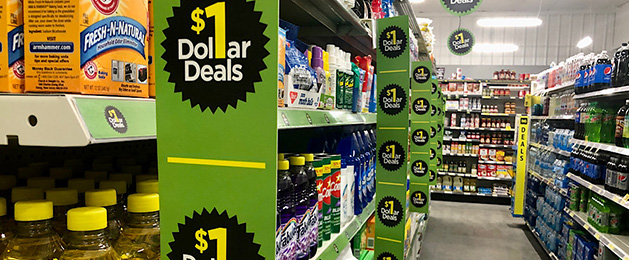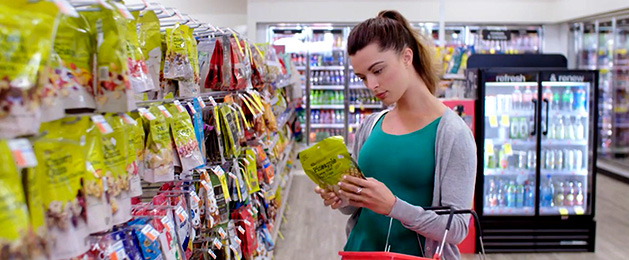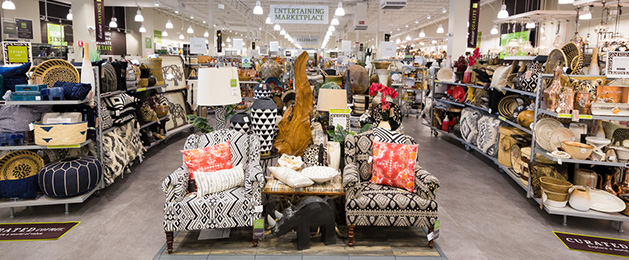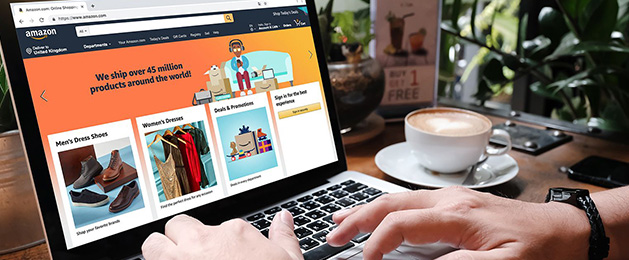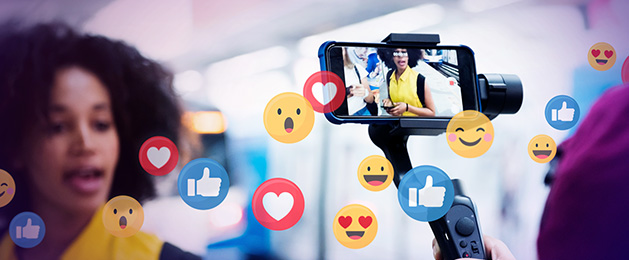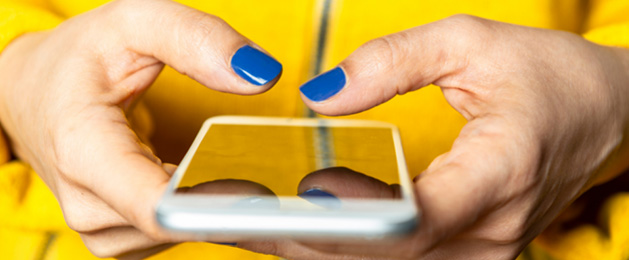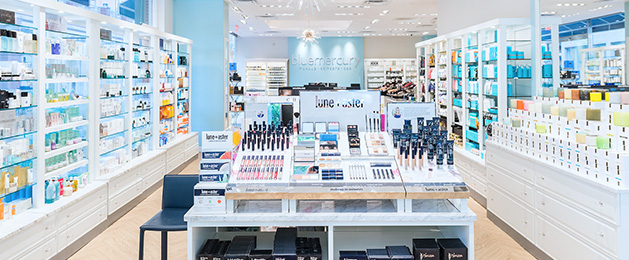 Specialty Stores:
Baby, Beauty, Health,
Food, Pet, and More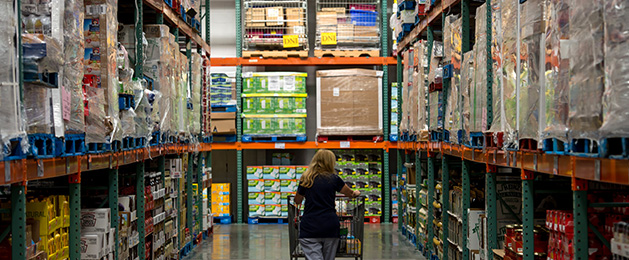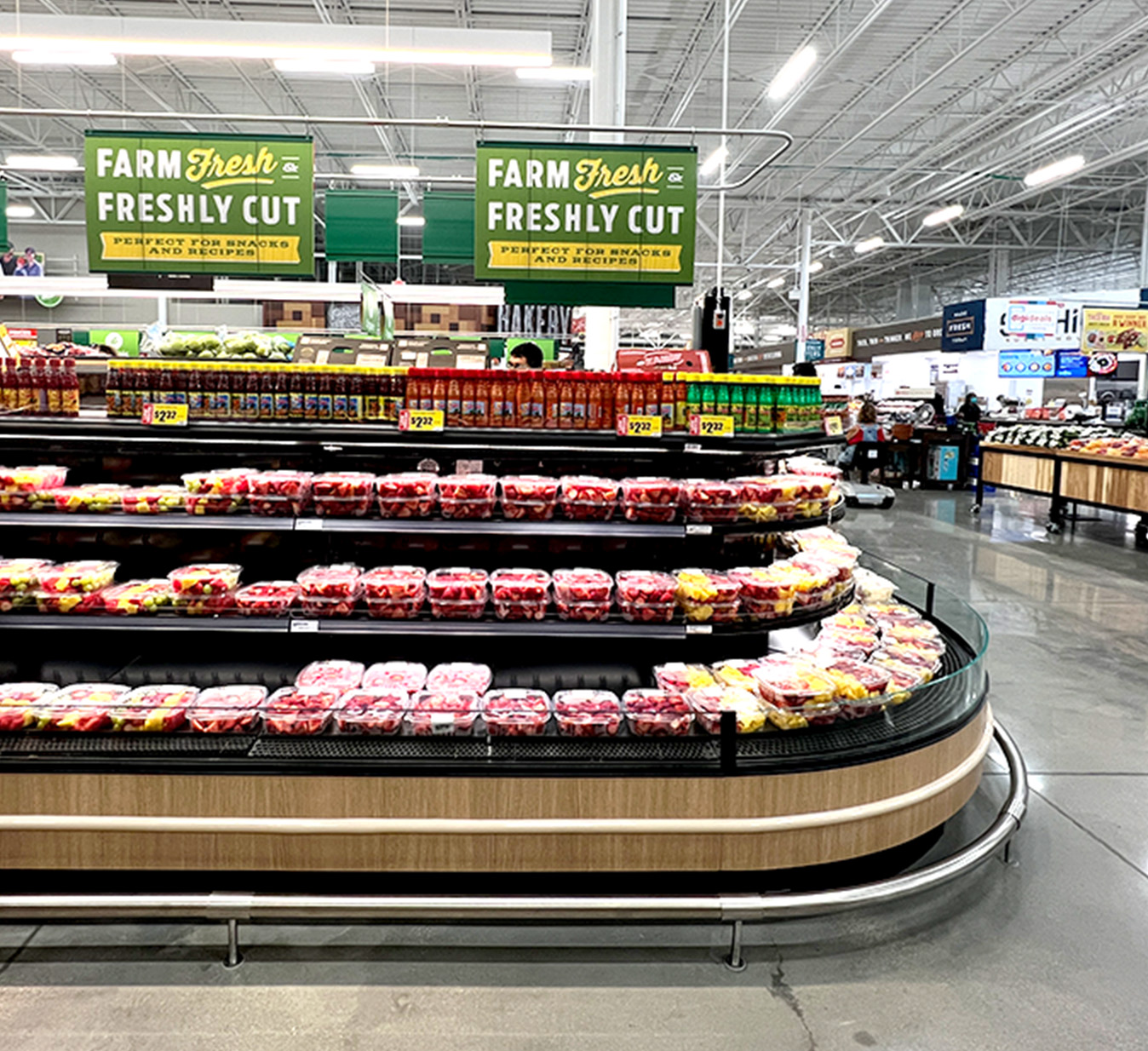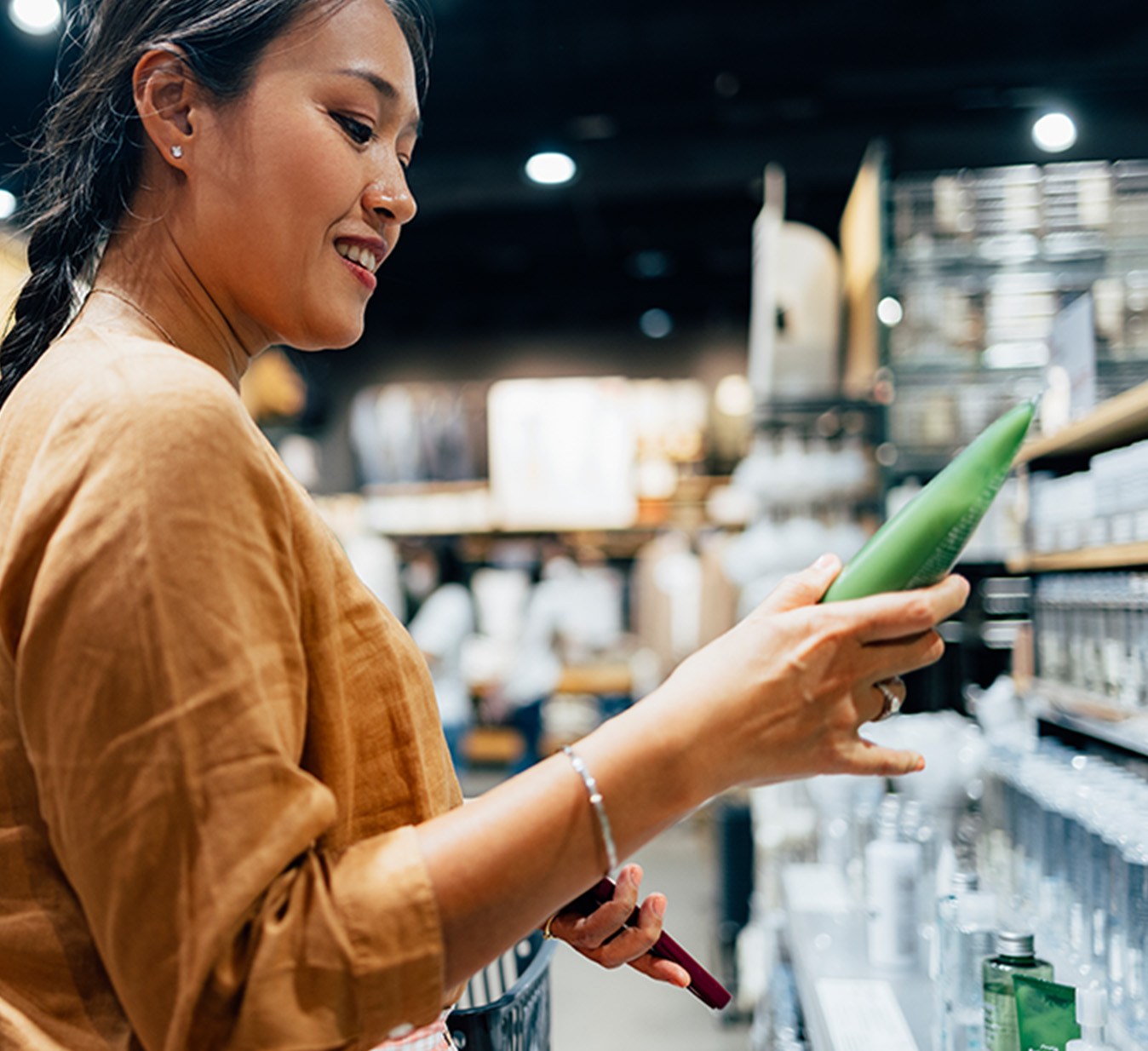 Sign up to our Shopper, Retail Trends and Research Insights.
Get our latest thinking on what's next with shoppers and retail.
Don't see what you want? Ask.
WSL helps retailers and brands successfully innovate their futures because we understand shoppers and the Shopping Life™.
Join the most creative, inventive brands and retailers and gain access to all of our shopper intelligence products, from advisory consulting services to our tailored Retail Safari® immersions.