Follow close, or fall behind. Our Shopper & Retail Trends blog delivers what you should know now.
The WSL Blog: Our
key insights

in story form

Learn more about what we know. Our Shopper Trends blog brings our shopper insights to life in formats that are relevant to you. And we often share what's next in our research, so you have it first.
Generations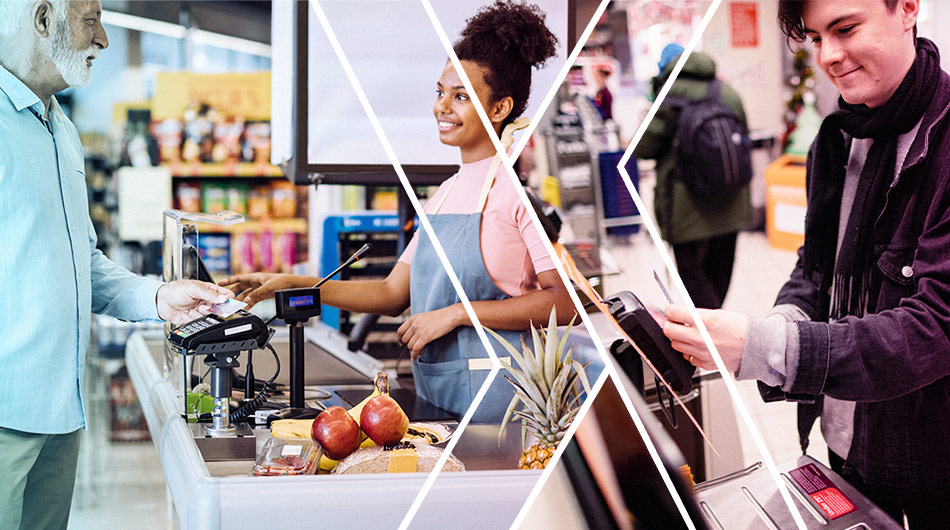 Yes, price is important to consumers today, but if shoppers don't find a store that is easy to shop, they might not go in. What...
Sep 05 2023