Follow close, or fall behind. Our Shopper & Retail Trends blog delivers what you should know now.
The WSL Blog: Our
key insights

in story form

Learn more about what we know. Our Shopper Trends blog brings our shopper insights to life in formats that are relevant to you. And we often share what's next in our research, so you have it first.
Generations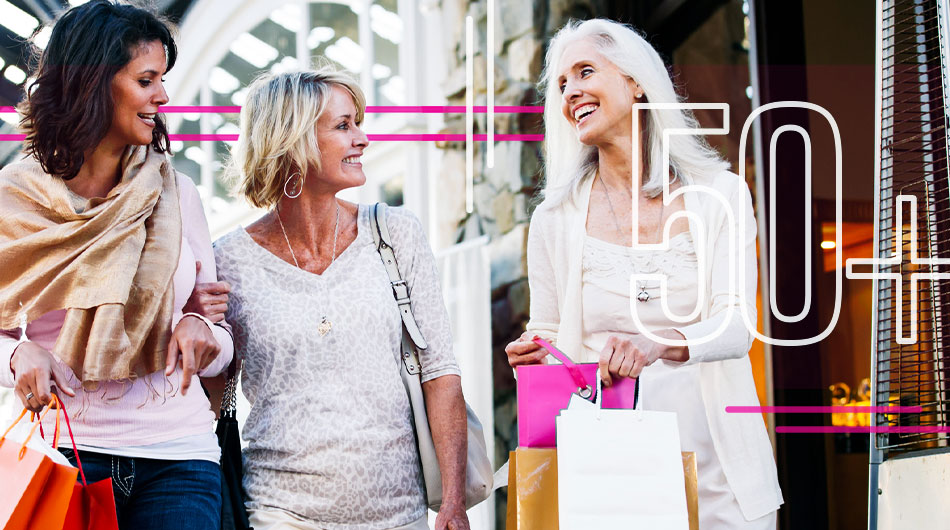 Sure, there is a high number of Gen Z and Millennials buying cosmetics and skin care products. But the smart beauty brands are looking at...
Jun 01 2023