Click the link and launch a free tour of how a Retail Safari® can satisfy your shopper's quest for finding something new in a retail store.
In this free innovation tour:
The physical store is the discovery zone where most shoppers go to find something new, stock-up on groceries or find an item they need right now.
Here we identify:
Seven retailers and brands who have reimagined category merchandising with inspiring in-store destinations
One brand who has created a virtual storefront to digitally immerse shoppers in the brand
A range of inspiring examples in across different retail types and categories: grocers, value chains, specialty pet, electronics, and apparel
Four key themes innovators must be aware of to reimagine the store as a discovery zone
Shopper Insight: The brick store is still the discovery zone for 2/3 of shoppers (across age groups) who want to find something new!
What is a Retail Safari®? We bring you retail innovation and inspiration from around the world, every day.
Retail Safari® is WSL's proprietary process (yes, it's trademarked) that immerses your organization in places you may not think to look for innovation.  You will find inspiration from around the world for strategies and programs that will set you apart and help you grow.
It's a one-stop resource grounded in our proprietary shopper and retail insights, supported with innovation processes and toolkits that an exciting culture of creative thinking that boldly drives your growth. All powered by WSL's retail research insights and tailored to your goals.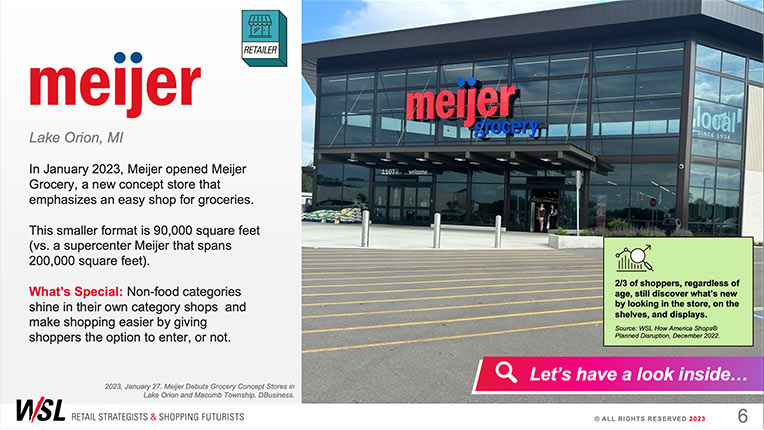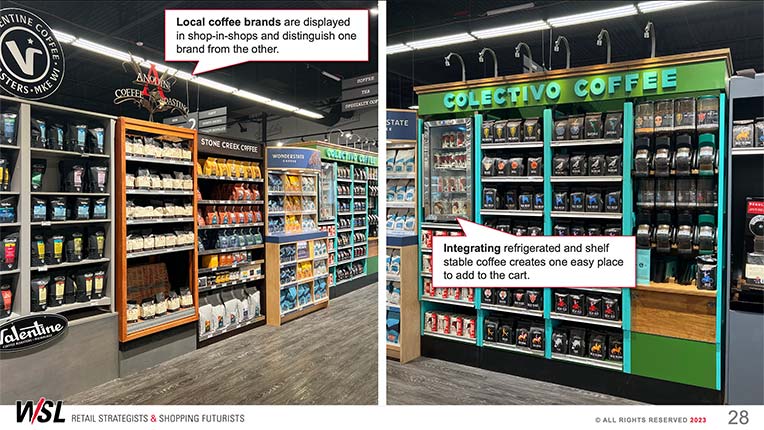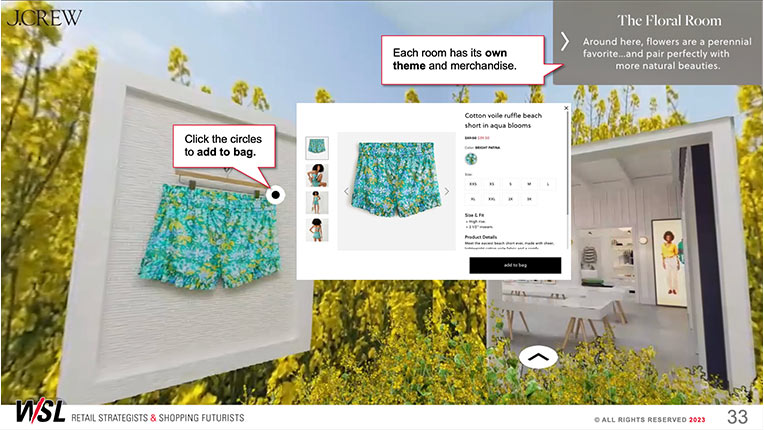 Get in Touch to Learn More.
Our Retail Safari® brings amazing retail concepts to you, in easy-to-follow visual reports, video streams, in-person events, and more.
If you're not a subscriber, send us a message using the form here.
If you are a subscriber, you can access all our reports by signing into your account.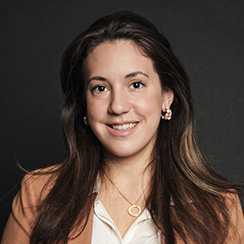 Questions? Ask our expert
Alexandra Chilicki, Innovation Manager