The physical store is the discovery zone where most shoppers go to find something new, stock-up on groceries or find an item they need right now.
In this Retail Safari®, we identify:
Four retailers and brands who have reimagined category merchandising with inspiring in-store destinations
One brand who has created a virtual storefront to digitally immerse shoppers in the brand
A range of inspiring examples in across different retail types and categories: grocers, value chains, specialty pet, electronics, and apparel
Four key themes innovators must be aware of to reimagine the store as a discovery zone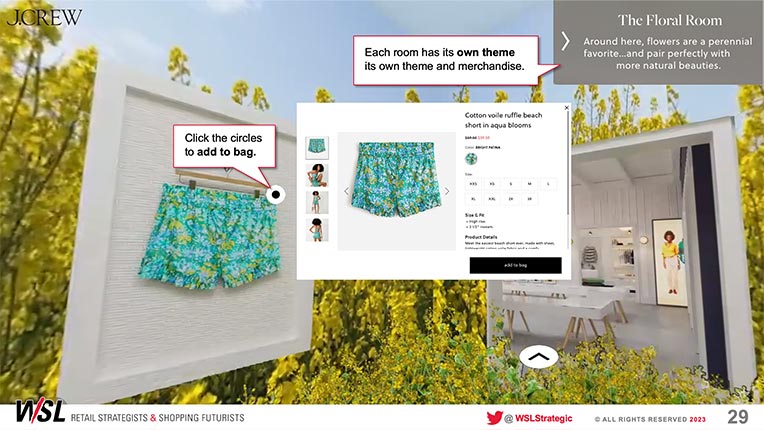 Get this report.
Our Retail Safari® brings amazing retail concepts to you, in easy-to-follow visual reports, video streams, in-person events, and more.
If you're not a subscriber, send us a message using the form here.
If you are a subscriber, you can access the report by signing into your account.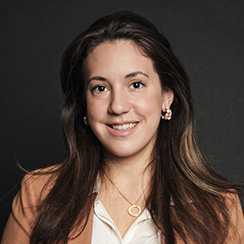 Questions? Ask our expert
Alexandra Chilicki, Innovation Manager