Although Gen Alpha might not have money to spend, they are influencers for the adults in their lives who do spend. The physical store must target and excite the next generation of young, digital-savvy shoppers and compete with social media for this shopper's attention.
In this Retail Safari®, we identify:
3 innovators from around the world who are testing new stores that weave social media into the shopping experience
Inspiring examples from categories that are known for best-in-class innovation: fashion, accessories, and beauty
A variety of brand marketing strategies that are enhancing discovery for the next generation of shoppers, both online and in-store
4 key themes that retailers and brands must be aware of right now to attract Gen Alpha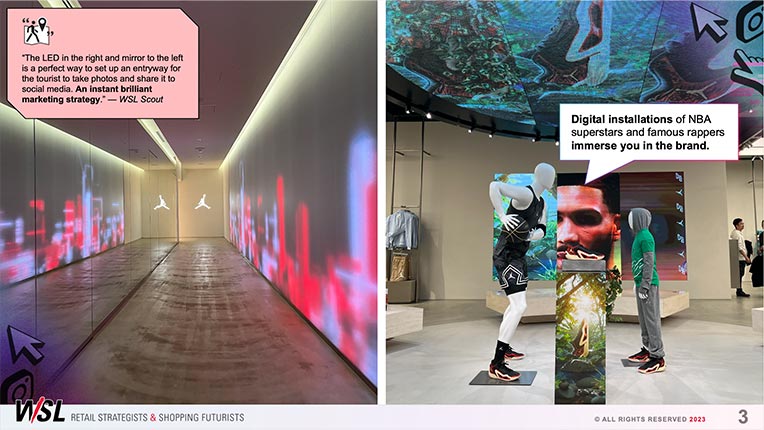 Get this report.
Our Retail Safari® brings amazing retail concepts to you, in easy-to-follow visual reports, video streams, in-person events, and more.
If you're not a subscriber, send us a message using the form here.
If you are a subscriber, you can access the report by signing into your account.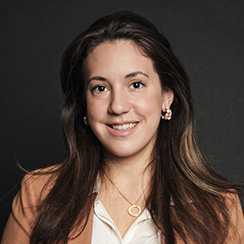 Questions? Ask our expert
Alexandra Chilicki, Innovation Manager