Half of shoppers are committed to their values, especially Millennials, who are driving this change and expect brands to deliver on sustainability. Retailers and brands need to help shoppers find their values in the store and online.
In this Retail Safari®, we help you get started with:
Inspiration from retailers and brands who are "shouting" values like sustainability, clean, inclusive, and low price
Examples of how innovators are creating shopping experiences through a lifestyle, a passion, and a cause
Examples of compelling merchandising strategies in categories like personal care
Four key themes your store, brand, or category must be aware of to "shout" your values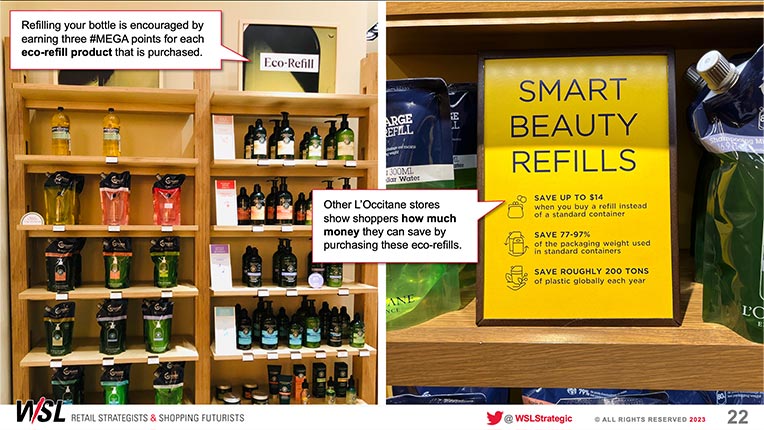 Get this report.
Our Retail Safari® brings amazing retail concepts to you, in easy-to-follow visual reports, video streams, in-person events, and more.
If you're not a subscriber, send us a message using the form here.
If you are a subscriber, you can access the report by signing into your account.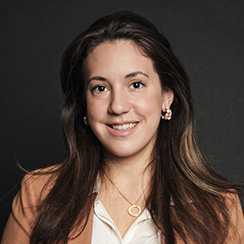 Questions? Ask our expert
Alexandra Chilicki, Innovation Manager