This Retail Safari® is a quick, thirteen-page snapshot of what is breaking the internet in TikTok's Beauty and Wellness space in the beginning of 2023. What opportunities might these trends have for your category?
In this report, we cover:
Four viral Beauty and Wellness trends from TikTok that are catching shoppers' attentions
Examples of wellness brands shoppers can't get enough of right now
Four smart retailers who are responding to these trends and joining the social movement
Two key themes that retailers and brands must innovate around now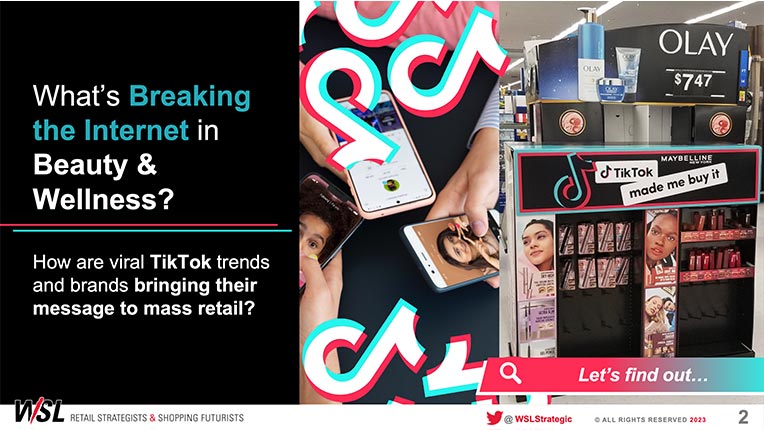 Get this report.
Our Retail Safari® brings amazing retail concepts to you, in easy-to-follow visual reports, video streams, in-person events, and more.
If you're not a subscriber, send us a message using the form here.
If you are a subscriber, you can access the report by signing into your account.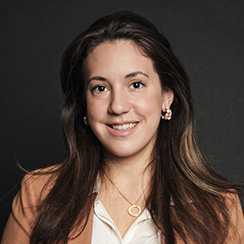 Questions? Ask our expert
Alexandra Chilicki, Innovation Manager