91% of shoppers say that rising prices are not transient inflation, but they expect that prices on groceries will stay at 2023 levels (or go higher)[1].
In this Retail Safari®, we identify:
16 examples of retailers, brands, and digital platforms helping shoppers live within their stretch budget
Examples in food and beverage (plus some in wellness, cleaning, and beauty)
Insights from our How America Shops® reports that reveal how shoppers are saving money
3 key themes (smart solutions) to attract shoppers during a "permanent" price correction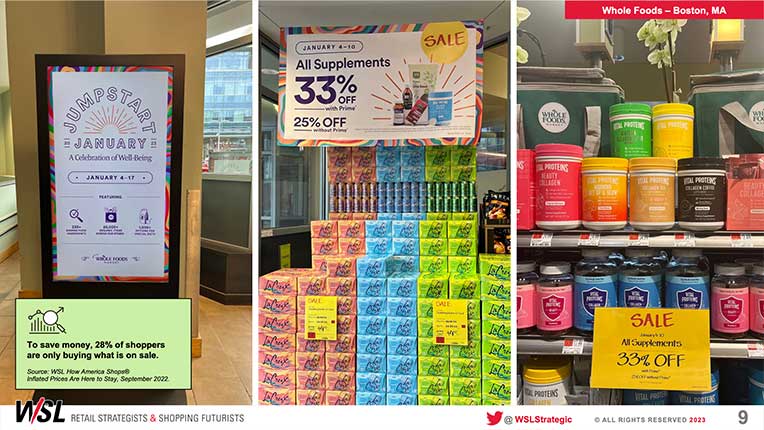 Get this report.
Our Retail Safari® brings amazing retail concepts to you, in easy-to-follow visual reports, video streams, in-person events, and more.
If you're not a subscriber, send us a message using the form here.
If you are a subscriber, you can access the report by signing into your account.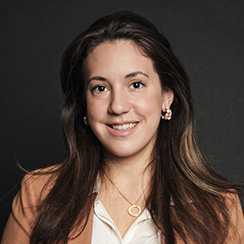 Questions? Ask our expert
Alexandra Chilicki, Innovation Manager