In September 2021, grocery retailer Hy-Vee opened a futuristic prototype in Grimes, IA that reimagines the grocery shopping experience.
It is a phygital destination that includes Scan & Go checkout, digital kiosks to locate items in store or order online, digital shelf labels, recipes, curbside pickup for fast meal orders, wellness support, and so much more.
A reimagined floorplan at almost 93,000 sq ft dedicates space to non-grocery shop-in-shops for wine and spirits, beauty, fitness and fashion, plus a food hall.
To access the full report, contact us directly or log into your WSL Library account.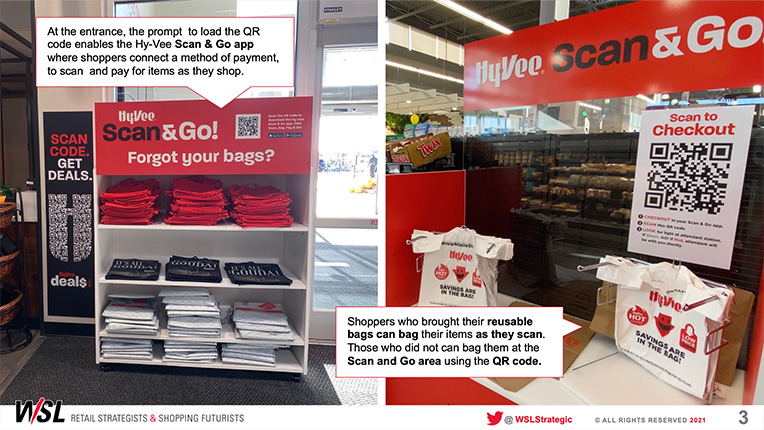 Get this report.
Our Retail Safaris® bring amazing retail concepts to you, in easy-to-follow visual reports, video streams, in-person events, and more. 
If you're not a subscriber, send us a message using the form here.
If you are a subscriber, you can access the report by signing into your account.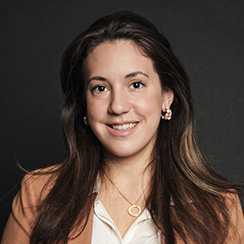 Questions? Ask our expert
Alexandra Chilicki, Innovation Consultant