With a little imagination, your business can be part of holidays and celebrations too. This Retail Safari® is a quick, fourteen-page snapshot of how different retailers are displaying more brands with the right innovation as part of a holiday celebration or seasonal preparation. Be inspired by how your category can create a stress-free, inclusive, and exciting shopping experience.
In this report, we cover:
A brief overview of eight different retailers using the right brand innovation, with a focus on grocers
Innovation that helps shoppers host celebrations like the Super Bowl, house parties, and family dinners
Innovation that helps shoppers celebrate holidays like Valentine's Days healthier and more affordably
Two key themes that retailers and brands must innovate around right now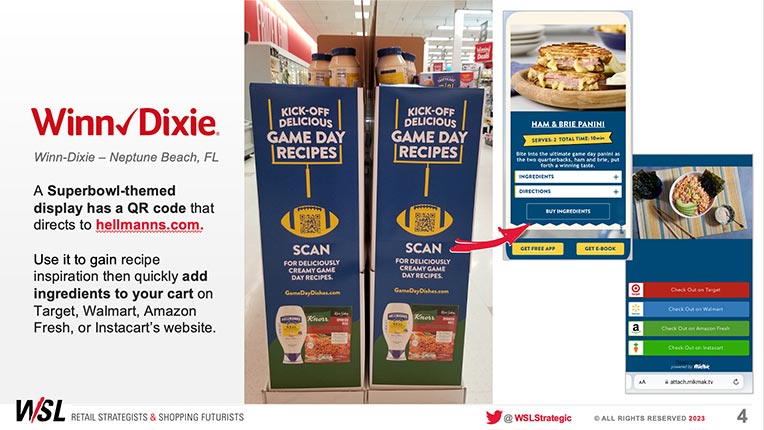 Get this report.
Our Retail Safari® brings amazing retail concepts to you, in easy-to-follow visual reports, video streams, in-person events, and more.
If you're not a subscriber, send us a message using the form here.
If you are a subscriber, you can access the report by signing into your account.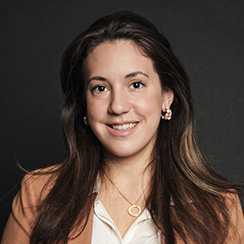 Questions? Ask our expert
Alexandra Chilicki, Innovation Manager