Our scouts are continuously trotting the globe, documenting innovations that are shaping a new era of shopping. In this expansive, 41-page Retail Safari® report, we identify the themes and retailers that are re-defining the Next Frontier of Retail in 2023 and beyond.
In this report, we cover:
Seven key themes that are re-defining the future of retail, such as "Wellness Knows No Boundaries"
Images of 25+ of the best retail stores that are defining the future of retail
The top four innovations that are elevating the shopping experience inside each store
Wide geographic coverage across the U.S., Europe, and Asia
A wide range of store examples, including beauty, fashion, grocers, big-box, pharmacies, department stores, dollar chains, and more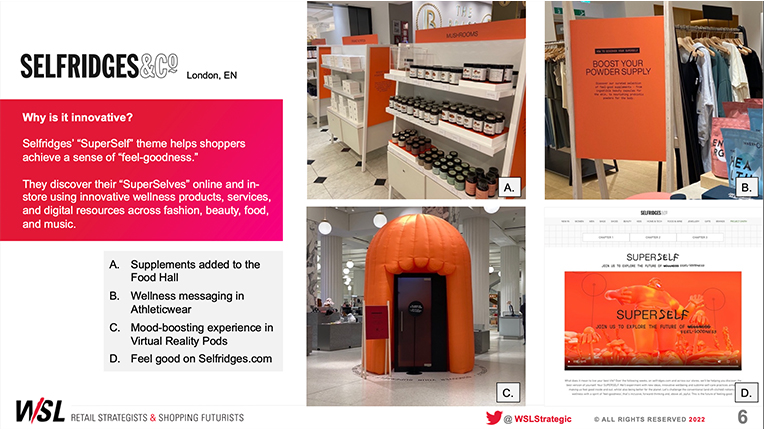 Get this report.
Our Retail Safaris® bring amazing retail concepts to you, in easy-to-follow visual reports, video streams, in-person events, and more.
If you're not a subscriber, send us a message using the form here.
If you are a subscriber, you can access the report by signing into your account.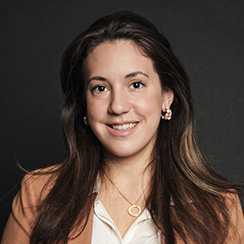 Questions? Ask our expert
Alexandra Chilicki, Innovation Consultant