This Retail Safari® brings you innovators, both brands and retailers, who are delivering what the next generation of shoppers expect: convenience, personalization, and discovery. Will it stop with beauty? Is your category next?
In this Retail Safari®, we identify:
Convenient solutions like dual-purpose cosmetics for everyone and channels to discover the best in beauty
Innovators who are challenging traditional distribution strategies by selling prestige and mid-priced brands side by side
Retailers who are making room in their store for new categories and personalized services
Five key themes innovators must be aware of to reach a new base of shoppers and enhance discovery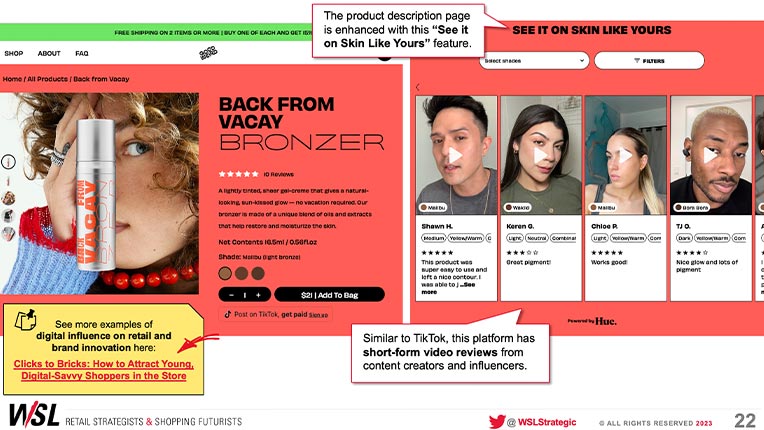 Get this report.
Our Retail Safari® brings amazing retail concepts to you, in easy-to-follow visual reports, video streams, in-person events, and more.
If you're not a subscriber, send us a message using the form here.
If you are a subscriber, you can access the report by signing into your account.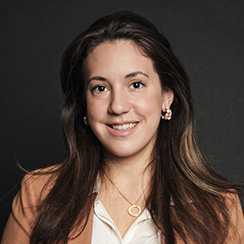 Questions? Ask our expert
Alexandra Chilicki, Innovation Manager