Our new How America Shops® report, Paradox of the New Shopping World, reveals that 88% of shoppers agree that the prices they are paying today are here to stay. As a result, 85% are cutting spending to pay for the basics or being cautious about what they spend. As shoppers hunt down seasonal items for back to school, Halloween, and, yes, Christmas in August, retailers and brands must rethink how to win frugal, busy shoppers.
In this Retail Safari®, we help you get started with:
Inspiration from six retailers who are helping make back-to-school shopping easier, fun, and affordable
Images that show how retailers are responding and learning from each other in areas like messaging and digital
Four key things you must do to win shoppers before the holiday season starts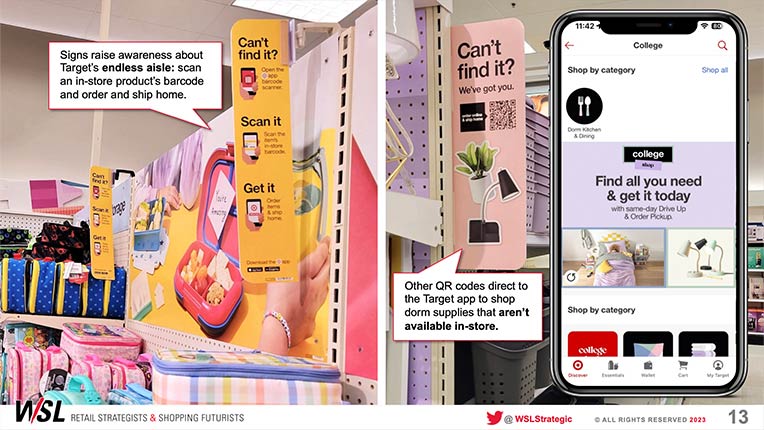 Get this report.
Our Retail Safari® brings amazing retail concepts to you, in easy-to-follow visual reports, video streams, in-person events, and more.
If you're not a subscriber, send us a message using the form here.
If you are a subscriber, you can access the report by signing into your account.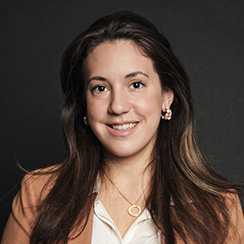 Questions? Ask our expert
Alexandra Chilicki, Innovation Manager