Convenience is a major influencer in shopping behavior and a value that retailers and brands must shout to shoppers.
In this Retail Safari®, we reveal:
What shoppers are doing to make their Shopping Life easier – and how smart retailers and brands are responding
Buzz-worthy digital tools making headlines now like AI
Solution-oriented brands and reimagined retail formats like the "new" c-store, supermarket, and airport
4 key themes that retailers and brand must be aware of now to simplify their shopping experiences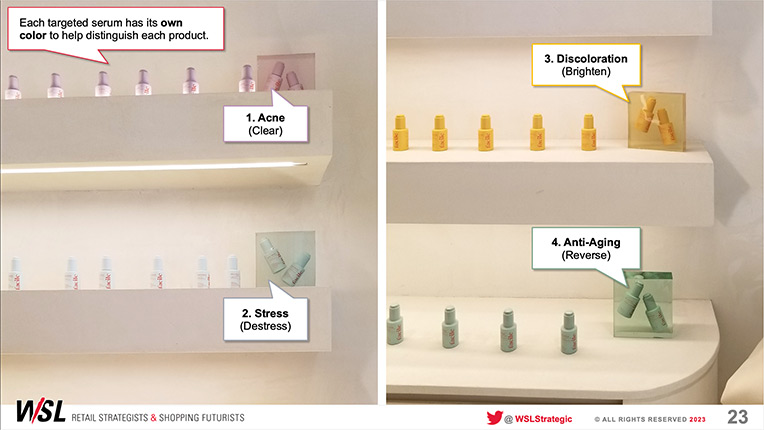 Get this report.
Our Retail Safari® brings amazing retail concepts to you, in easy-to-follow visual reports, video streams, in-person events, and more.
If you're not a subscriber, send us a message using the form here.
If you are a subscriber, you can access the report by signing into your account.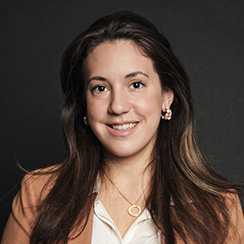 Questions? Ask our expert
Alexandra Chilicki, Innovation Manager