As retailers and brands downsize and use their space more creatively, what categories, themes, and experiences are making the cut? In this Retail Safari®, we identify the key themes that brands and retailers are using to make these hard decisions. Each is creating emotional platforms that respond to what shoppers want: fast shopping mixed with a bit of awe, and manageable choices. Be inspired for your categories.
In this report, we cover:
How brands are redefining the role of the store with pop-up shopping experiences
How retailers are testing new uses of space in their small-format store
Four key themes that retailers and brands can learn from and must innovate around right now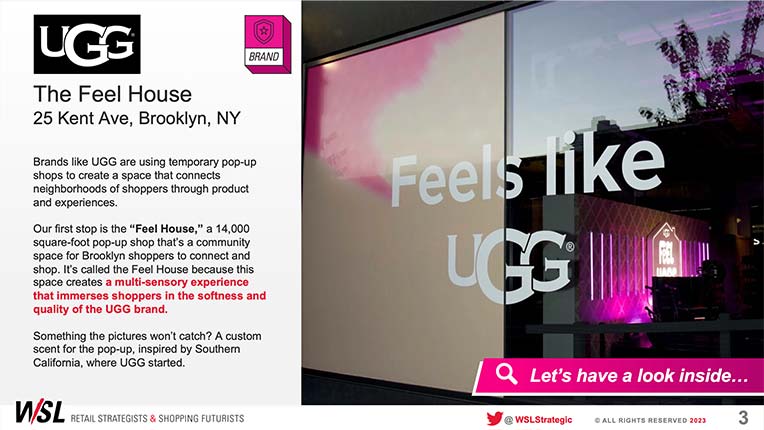 Get this report.
Our Retail Safari® brings amazing retail concepts to you, in easy-to-follow visual reports, video streams, in-person events, and more.
If you're not a subscriber, send us a message using the form here.
If you are a subscriber, you can access the report by signing into your account.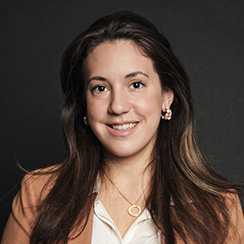 Questions? Ask our expert
Alexandra Chilicki, Innovation Consultant