In this Retail Safari®, we look beyond the obvious big-box stock-up retailers like Walmart, Costco, and Amazon to discover how three grocers, Sendik's Food Market, Bristol Farms, and Rouses Market, are competing by finding their own base of shoppers.
Read this Retail Safari® to explore:
How these retailers reimagine the store as an easy (and fun) one-stop-shop
How these retailers curate categories, use visual merchandising techniques, and adopt futuristic technologies to enhance their shoppping experience
Four universal themes that all stores, brands, and categories can learn from to enhance their shopping experience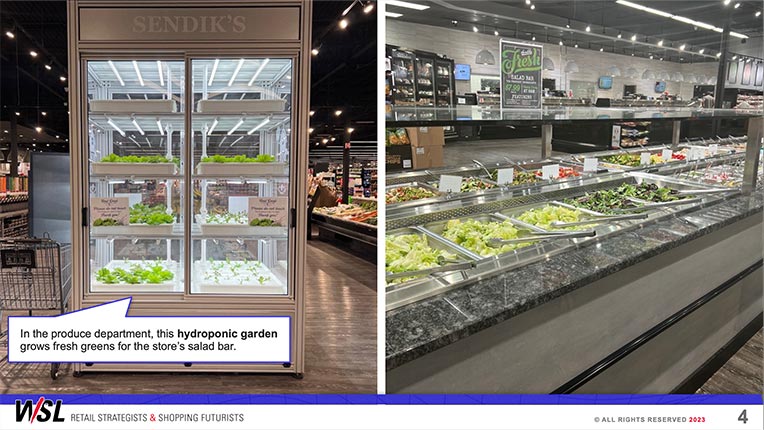 Get this report.
Our Retail Safari® brings amazing retail concepts to you, in easy-to-follow visual reports, video streams, in-person events, and more.
If you're not a subscriber, send us a message using the form here.
If you are a subscriber, you can access the report by signing into your account.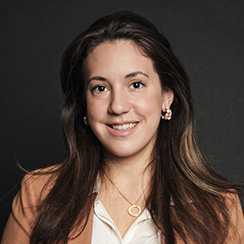 Questions? Ask our expert
Alexandra Chilicki, Innovation Manager