As prices rise nationwide, dollar channel retailers have an opportunity to entice more visits to their stores. On this Retail Safari®, there is lots of innovation from Dollar General, including digital and health innovations, its smaller DGX concept for busy urban Millennials, and pOpshelf – the "younger sister" of a traditional Dollar General (that looks more like a Target) for Gen Z and Millennial suburban shoppers.
Plus, have a look inside a newly renovated Five Below, with a new persona created through signing and images – and on-trend merchandise that appeals to mothers and their toddler, teen, and tween shoppers.
These concepts reinforce that shoppers can still shop on a budget, but in a "happy store" that is well-lit with convenience, simple navigation, vibrant messaging, digital shopping tools, and healthier options at affordable prices.
To access the full report, contact us directly or log into your WSL Library account.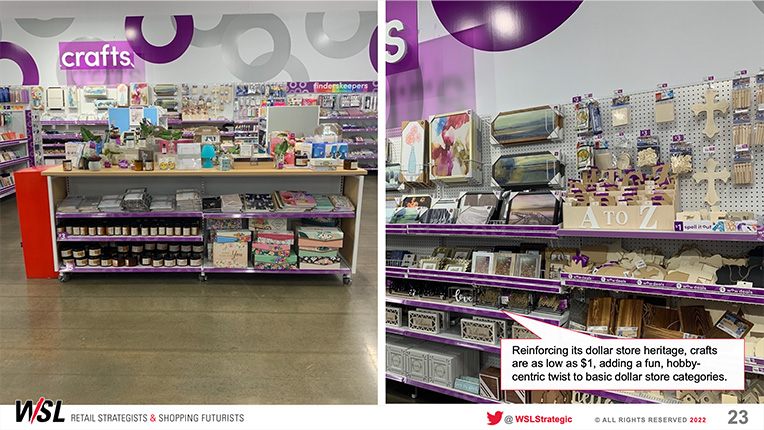 Get this report.
Our Retail Safaris® bring amazing retail concepts to you, in easy-to-follow visual reports, video streams, in-person events, and more. 
If you're not a subscriber, send us a message using the form here.
If you are a subscriber, you can access the report by signing into your account.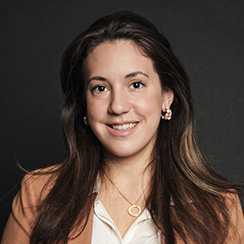 Questions? Ask our expert
Alexandra Chilicki, Innovation Consultant