Kids Foot Locker and Adidas present the Store of the Future: a Community Hub where shoppers socialize, experience a brand, and shop together.
In a digital world, shoppers are looking for a human store and a happy shopping experience. Kids Foot Locker's House of Play in Dallas, Texas and Adidas' flagship in Berlin, Germany validate the role of the store in a digital world.
Both have transformed the traditional store layout from a place to shop into a social hub. Local artwork and communal areas for activities make these stores an experiential destination where the community can connect, make regular visits, and shop.
To access the full report, contact us directly or log into your WSL Library account.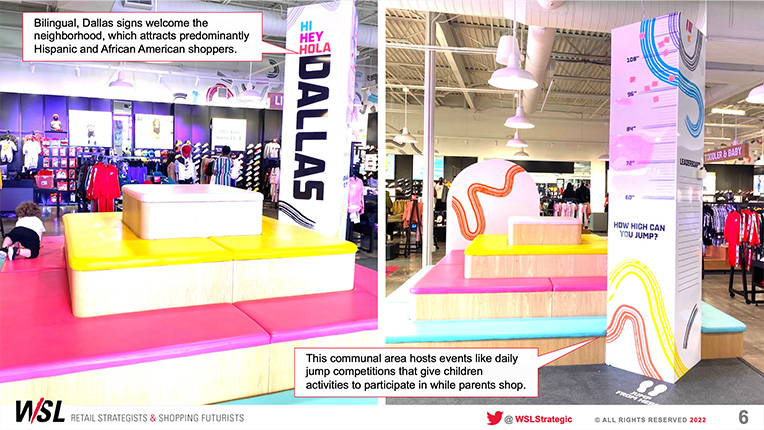 Get this report.
Our Retail Safaris® bring amazing retail concepts to you, in easy-to-follow visual reports, video streams, in-person events, and more. 
If you're not a subscriber, send us a message using the form here.
If you are a subscriber, you can access the report by signing into your account.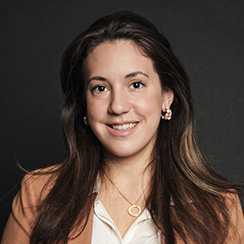 Questions? Ask our expert
Alexandra Chilicki, Innovation Consultant