'Tis the season! Retailers and brands seem to be buckling down on their holiday marketing efforts earlier and earlier each year, often before Halloween. The lines between holidays like Halloween, Thanksgiving, and Christmas are blurring in physical stores and online, all in a bid to capture shoppers' attention (and purchases) earlier than ever. Plus, to compete with convenient places like Amazon.
In this Retail Safari® we explore:
Five retailers who are priming their physical stores for the holiday season starting in October
Various elements of the store: signage, sales, pricing, inspiring brands, and merchandising
Five key themes all retailers, brands, and categories can learn from to prepare for the next holiday season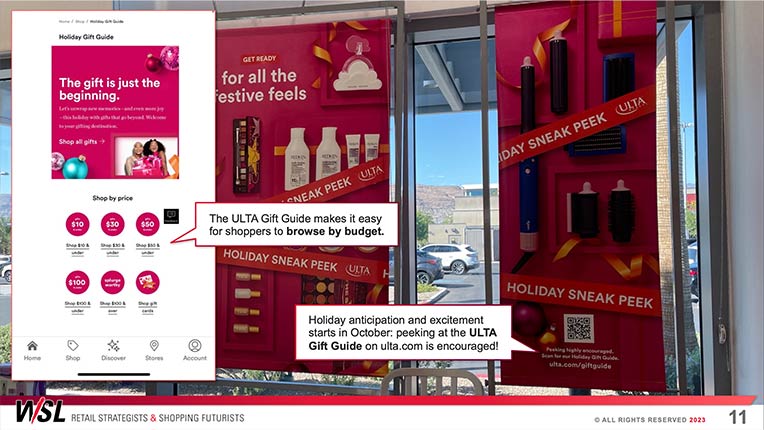 Get this report.
Our Retail Safari® brings amazing retail concepts to you, in easy-to-follow visual reports, video streams, in-person events, and more.
If you're not a subscriber, send us a message using the form here.
If you are a subscriber, you can access the report by signing into your account.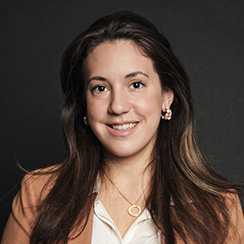 Questions? Ask our expert
Alexandra Chilicki, Innovation Manager