In this study we present a preview of the attitudes, anxieties and concerns that shoppers are experiencing as this holiday season approaches— and will carry with them into 2024.
We trend the traditional How America Shops® measures of financial outlook and see many more shoppers barely holding on, and financial security taking a dive.
We add new measures around anxiety—financial, social and physical health. Health concerns don't increase with age, as you might expect. Younger generations have higher rates of anxiety across all three categories.
New pressures on finances include groceries, utilities and housing, but also the new essentials for the 2023 budget: mobile bills and streaming services.
Some of the results here contradict the rosy economic outlook we hear on the news, or the expectations for holiday spending. Retailers know their shoppers and have been sending text alerts, emails and non-stop campaigns to promote their sales and one-day deals.
What we present here is a view to the permanent inflation that shoppers are expecting. How can you surprise them?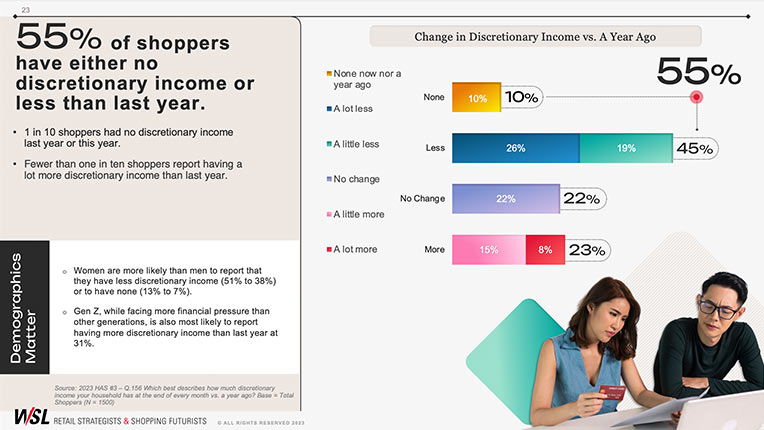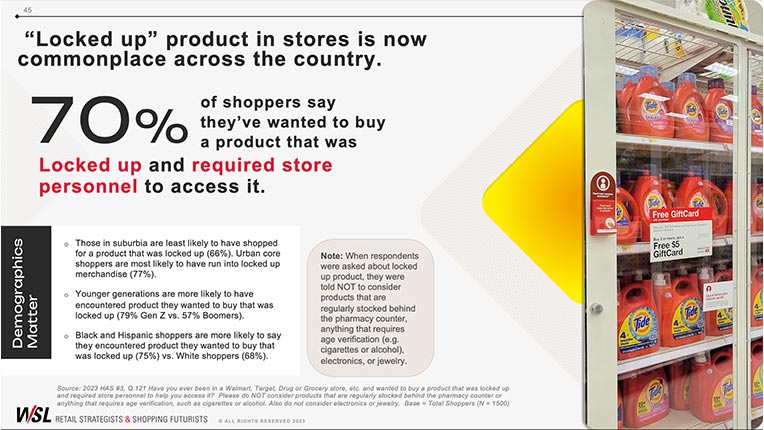 Our latest shopper insights – at your fingertips
Our national How America Shops® surveys explain what's driving shopping behaviors, sentiments that influence how and where shoppers spend time and money what engages them emotionally, how categories and the retail landscape will be impacted.
If you're not a subscriber, send us a message using the form here.
If you are a subscriber, you can access the report by signing into your account.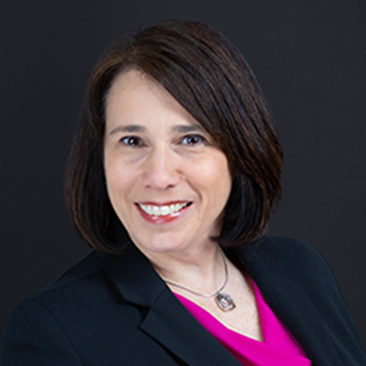 Questions? Ask our expert
Debbie Kelly, Director of Insights