WSL's annual forecast on where shoppers are headed and what companies need to focus on in the coming 18 – 24 months.
Based on WSL's How America Shops® research, this Future Now-Future Next study reveals:
How shoppers have been transformed by the pandemic (and not)
Where and how they're shopping (It's not only the Internet)
The 'next' store evolution (revolution)
How trust has been challenged
Retail's new KPI
New paradigm for Retail Next
Related Article, by MMR: Retailers need to think like revolutionaries
Get This Report.
Our national How America Shops® surveys explain what's driving shopping behaviors, sentiments that influence how and where shoppers spend time and money what engages them emotionally, how categories and the retail landscape will be impacted.
If you're not a subscriber, send us a message using the form here.
If you are a subscriber, you can access the report by signing into your account.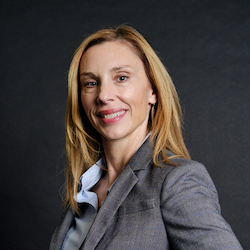 Questions? Ask our expert
Candace Campbell, Research Manager