In this report you will learn the impact of the paradox that is driving permanent change in retail as shoppers cope by creating their own solutions.
Paradox #1: Inflation still roars: Low income are frugal out of necessity and higher income "just in case"!
Paradox #2: More is Less: More channels to shop, retailers to spend, but some chains struggle with traffic. New channels attract more shoppers.
Paradox #3: The Dilemma for National Brands: Store Brands get respect — better quality and packaging. When is a store brand a destination brand?
Paradox #4: The Power of the Store: Store pick up saves time, but snacks, displays and sales take shoppers insidel
Paradox #5: Easy Shopping, Quick in and Out is a Must: How you get there changes by demographics.
Paradox #6: Online Drives New Wellness in Store: Where to put new categories, and the opportunity to surprise shoppers.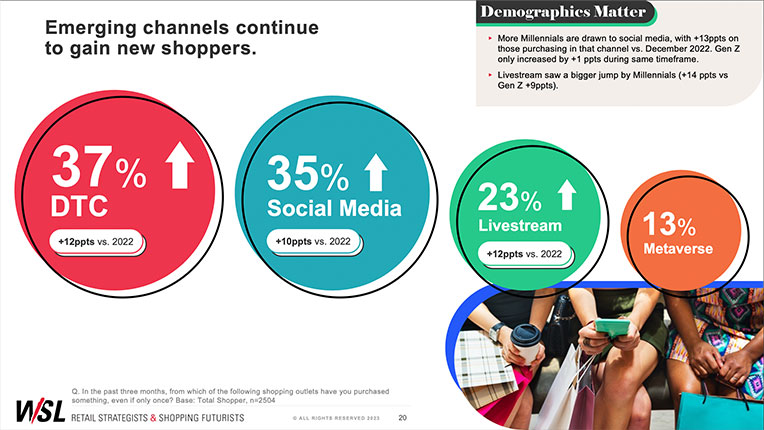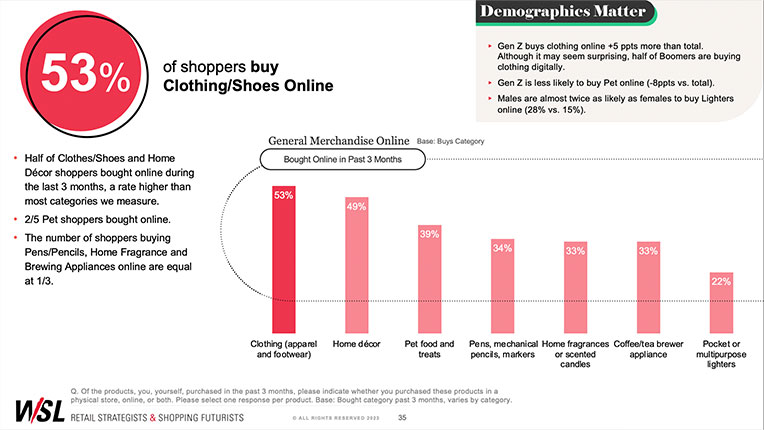 Our latest shopper insights – at your fingertips
Our national How America Shops® surveys explain what's driving shopping behaviors, sentiments that influence how and where shoppers spend time and money what engages them emotionally, how categories and the retail landscape will be impacted.
If you're not a subscriber, send us a message using the form here.
If you are a subscriber, you can access the report by signing into your account.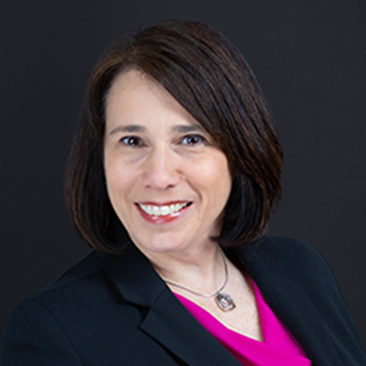 Questions? Ask our expert
Debbie Kelly, Director of Insights