The shopping culture is changing fast, and WSL insights will ensure that the shoppers are at the center of your plans.
For over 25 years we have been studying shoppers in national research surveys to project where they will go next. WSL invites you to view the future by purchasing Reset or Recede: A Future Now-Future Next Study.
You will learn what shoppers will want next, what you need to deliver, and we include examples of brands and retailers that are getting it right. Our mission is to provide you with a no-holes barred, shopper-centric view of where retail is headed.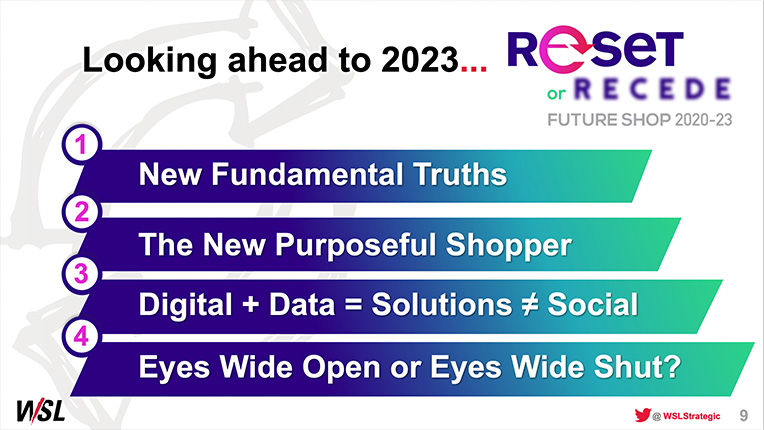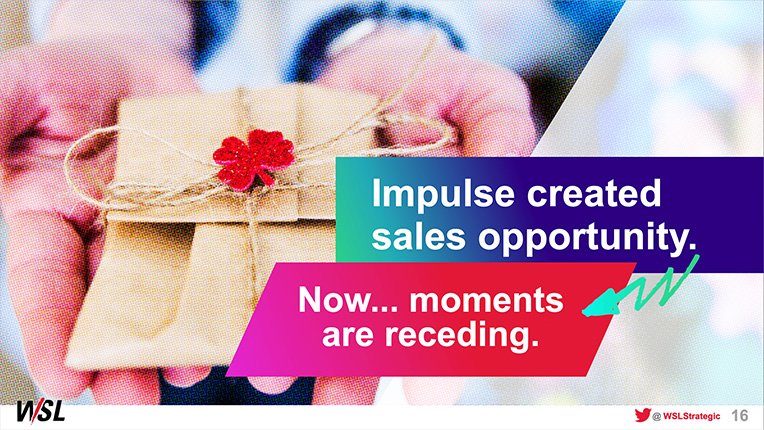 Get This Report.
Our Shopper Research report explains what's behind shopper behaviors, including the sentiments that influence how they spend their time and money, and what engages them emotionally. If you're
not a subscriber, send us a message
using the form here.
If you are a subscriber, you can access the report by signing into your account.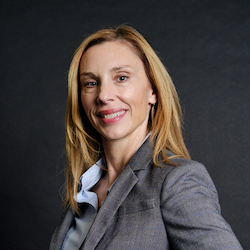 Questions? Ask our expert
Candace Campbell, Research Manager