This new report delivers two important findings to help you "Reset" your WELL opportunity.
Strong WELLness habits were in place before COVID-19, and shoppers will continue to prioritize immunity, hydration, "free from" products and looking healthy.  Some may take awhile to get back into their routine, but they will.  The Reset WELL challenge is to deliver healthy choices that are easy and affordable for all. 
Similar to shopping, health care delivered via technology took a big leap forward during the pandemic, and Telehealth and easy access Clinics are here to stay.  If retailers want to be health centers they will need to differentiate, include telehealth, and catch up to Urgent Care centers.
Topics included in this new How America Shops® Report:
Understand how consumer wellness behavior changes as a result of COVID-19 [ Healthy categories and practices become more important during COVID-19, e.g., vitamins, health monitors, filtered water, filtered air, fresh fruits and vegetables, and more. ]
Stocking up on products that are now considered 'essential household inventory' and in the past were bought as needed, e.g., pain relievers, allergy medication, immune boosters, vitamins, health monitors, home cleaners, and of course toilet paper, and more.
Acceptance of new ways to access health practitioners, pharmacists, fitness streaming, mental counseling. Will these stick?
Influencers on personal wellness — who is trusted?
Retailer Caring Score, how shoppers at 15 retailers rate the chains they shop.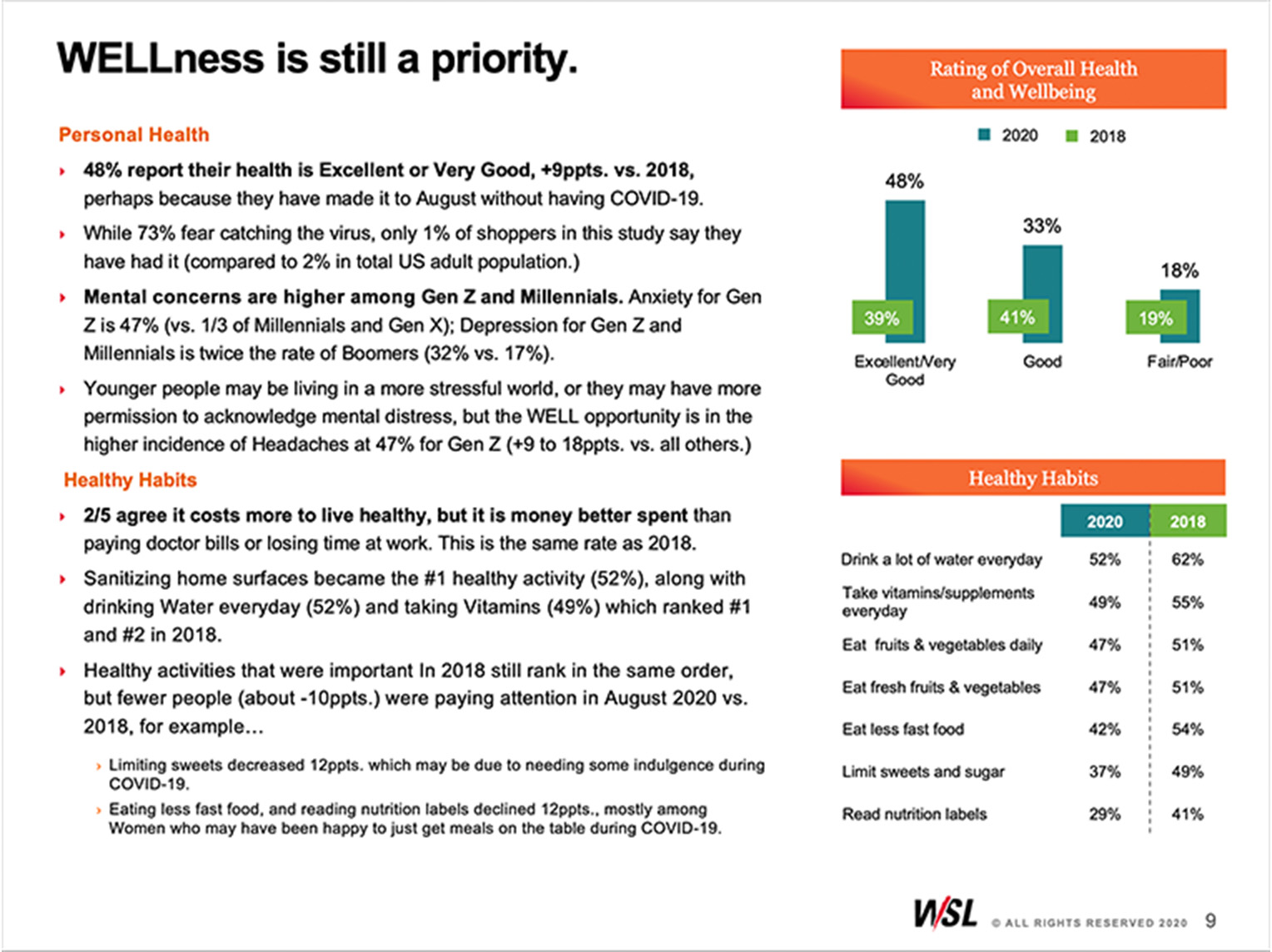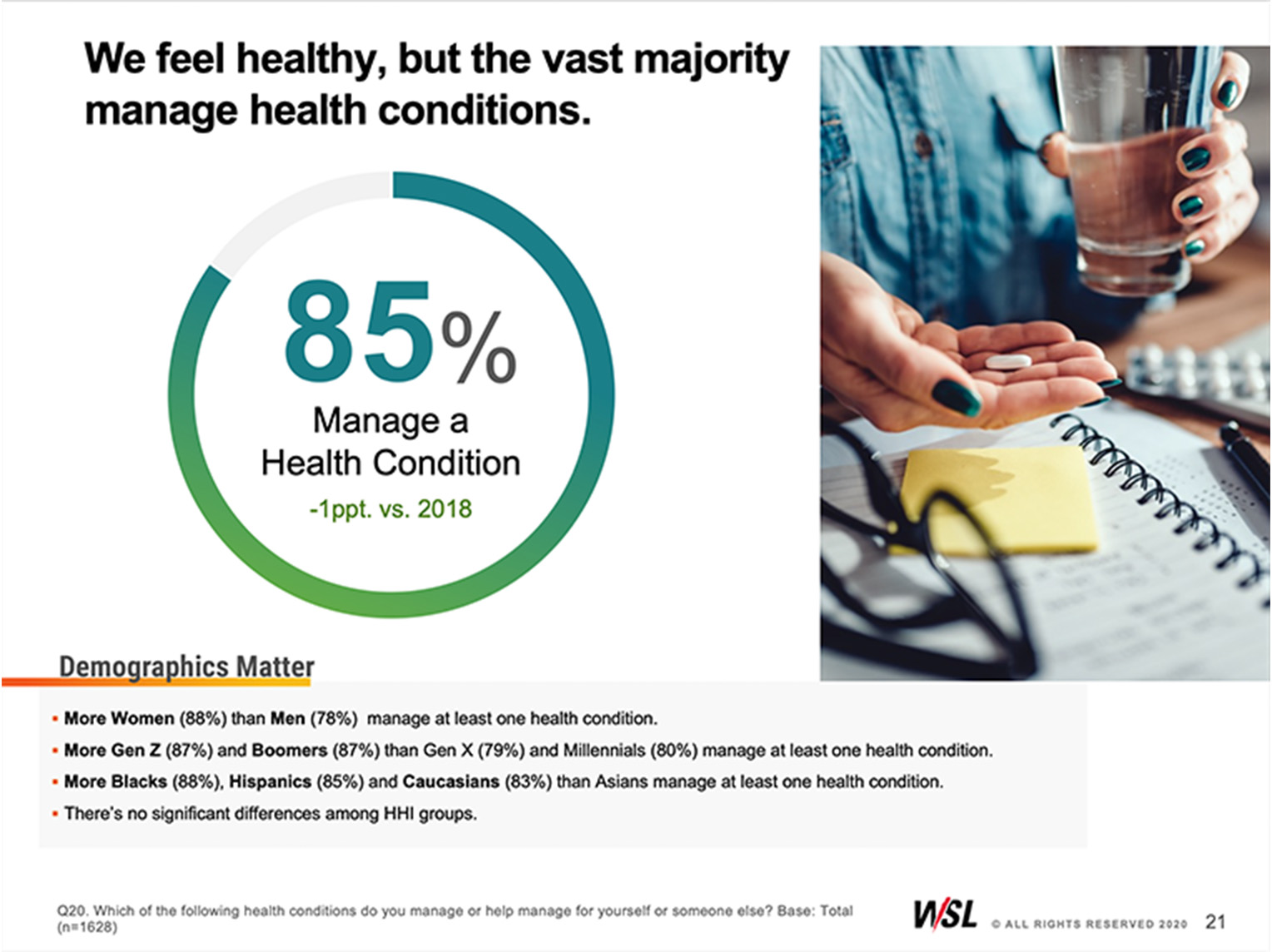 Get This Report.
Our Shopper Research report explains what's behind shopper behaviors, including the sentiments that influence how they spend their time and money, and what engages them emotionally. If you're
not a subscriber, send us a message
using the form here.
If you are a subscriber, you can access the report by signing into your account.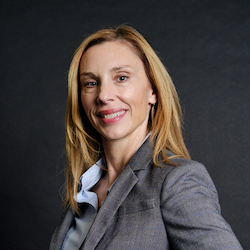 Questions? Ask our expert
Candace Campbell, Research Manager