Higher prices on everything from carryout tacos to gas in the car have gotten shoppers' attention, and 85% have had to rethink their spending.
The new WSL report, Rising Prices Everywhere, prepares you to respond by knowing where your category is on the shoppers' "cut back" list.
This report ranks 22 consumer product categories, on the shoppers' cut back list, plus the activities we just returned to post COVID, eating out, entertainment and buying new clothes!
It also covers the mass retailers who are winning and those who are losing shoppers. (Sometimes it's not just about lowest price but also about avoiding the temptation to overspend.)
In this report you will receive:
Profile of shoppers who are cutting back now as well as those who are being more cautious in anticipation of higher prices to come.
Expectations for the future of pricing (spoiler: most feel higher prices are here to stay.)
Retailer switching among mass merchants and the new smaller format and value retailers.
To access the full report, contact us directly or log into your WSL Library account.
See our related article: Shoppers Cutting Back, Not Doing Without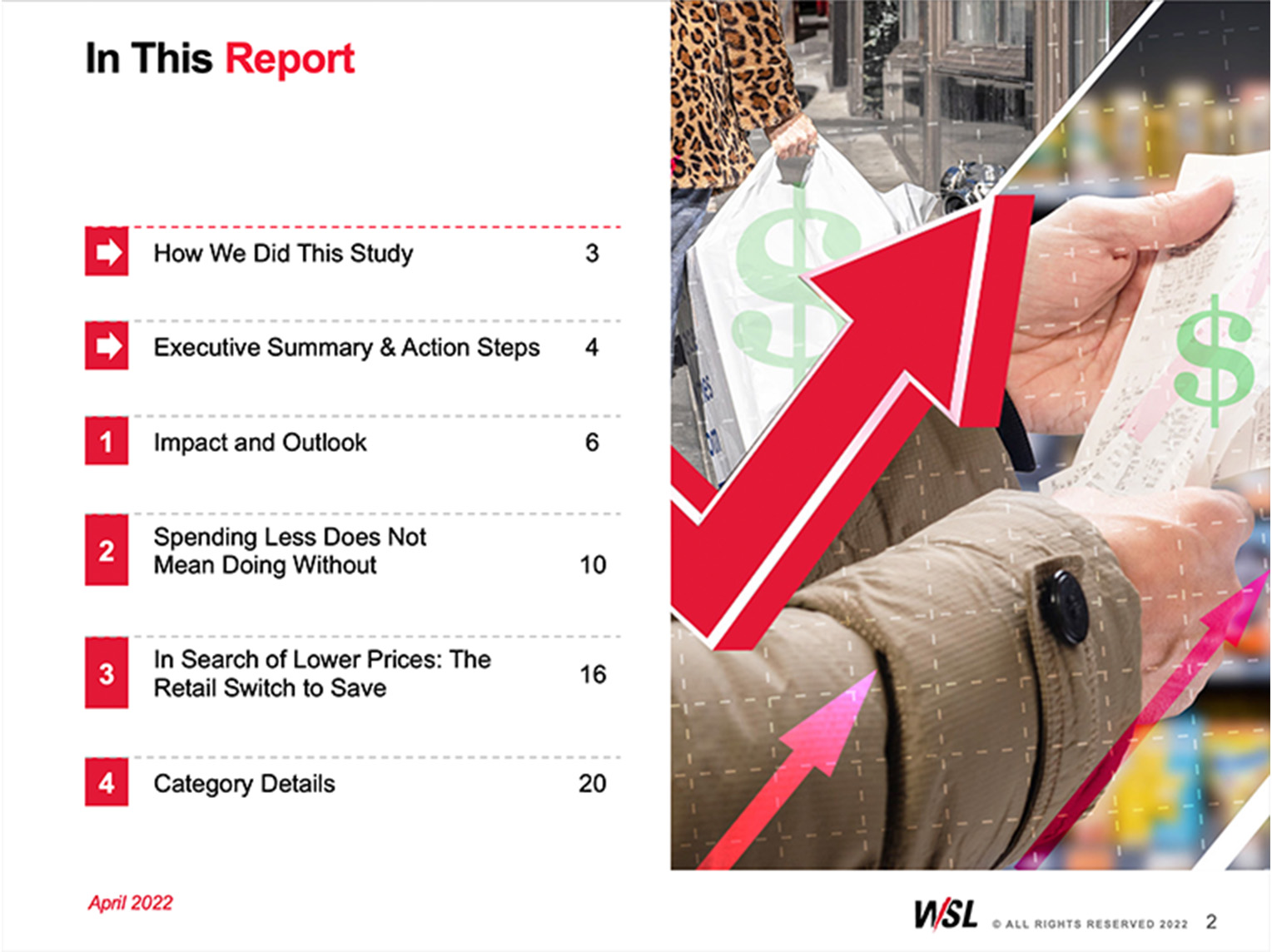 Get This Report.
Our national How America Shops® surveys explain what's driving shopping behaviors, sentiments that influence how and where shoppers spend time and money what engages them emotionally, how categories and the retail landscape will be impacted.
If you're not a subscriber, send us a message using the form here.
If you are a subscriber, you can access the report by signing into your account.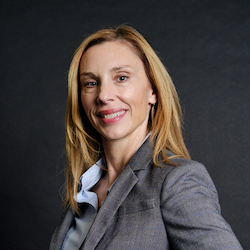 Questions? Ask our expert
Candace Campbell, Research Manager