In this How America Shops® report we introduce you to 4 segments of shoppers who are shopping based on their commitment to a set of values, or a lifestyle.
Social activism and standing for something have become more popular, creating two segments that make buying decisions based on their values of sustainability, which we describe as Earth First, or making healthier choices, those who are Living WELL.
Two emerging lifestyle segments are Virtual Workers and Omni Shoppers. Both were important niche groups before we released this report, and are even more important as we shop through the COVID-19 crisis.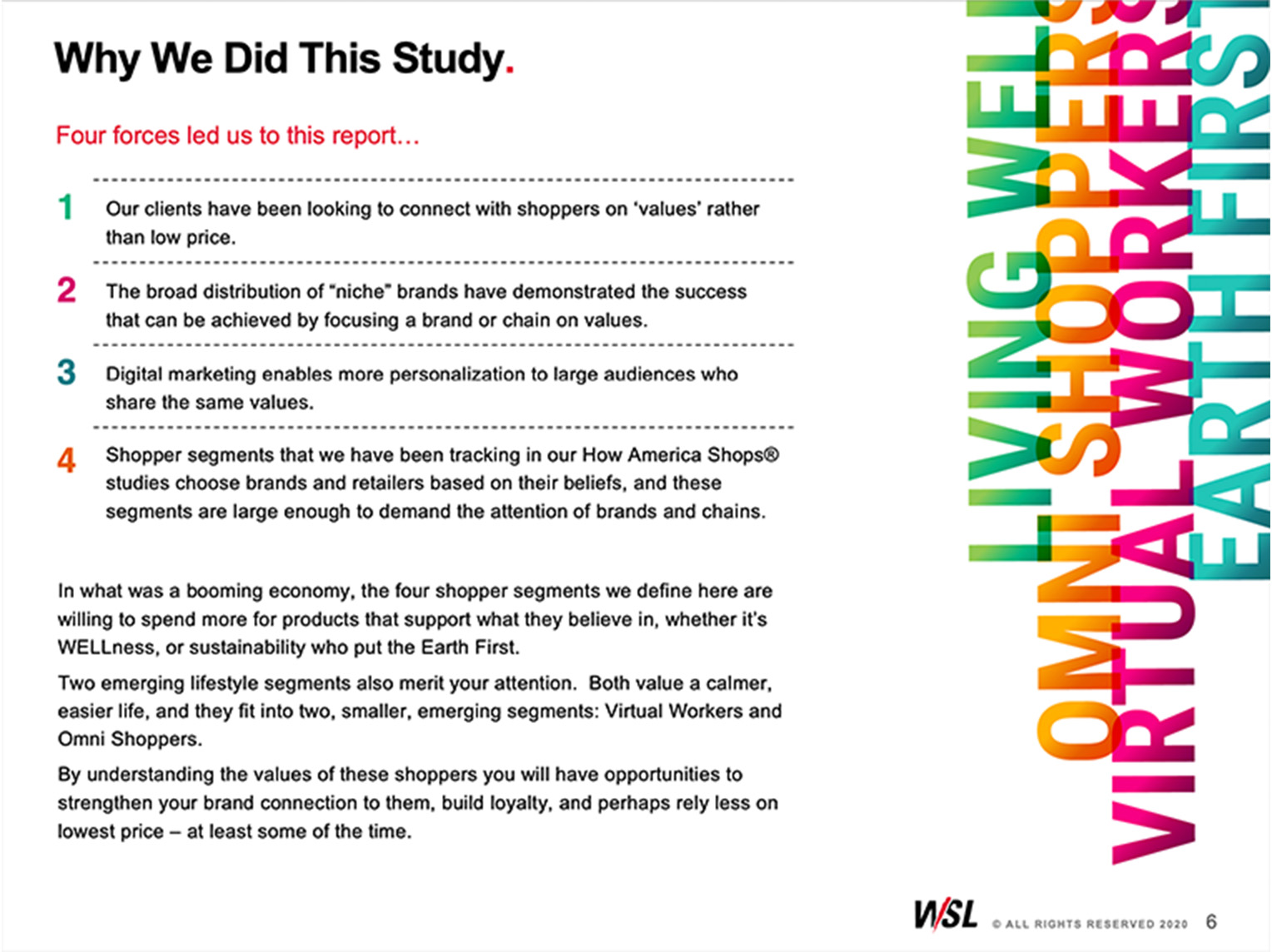 Get This Report.
Our Shopper Research report explains what's behind shopper behaviors, including the sentiments that influence how they spend their time and money, and what engages them emotionally. If you're
not a subscriber, send us a message
using the form here.
If you are a subscriber, you can access the report by signing into your account.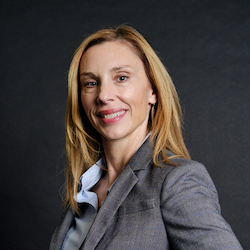 Questions? Ask our expert
Candace Campbell, Research Manager