2020 was a startling year on many fronts – health, climate, inclusion, exclusion, politics, fairness – and it accelerated more than online shopping.  Interviews with younger shoppers confirmed that their values are being redefined by the impact of the past 18 months. A nationwide survey defined the importance of these values to all shoppers, with surprising insights into which shoppers care most.
The New Shopper Truths will guide your strategy for the next 5 years – if you are bold enough to act.
The New Shopper Truths Report includes:
The Shift in Responsibility There is a new realism on the part of shoppers that one person, even many people, doing what's right cannot have impact as powerful as large companies. Shoppers now expect manufacturers and retailers to accept responsibility for keeping the earth and people healthy.
Shopper trust has been undermined by overuse and misuse of words: "sustainable", "healthy", "environmentally safe". The New Shopper Truths include explicit direction on how to regain shoppers' trust.
Fairness is the #1 value that shoppers demand. This study prioritizes the shoppers' definition of "fairness". How will you demonstrate and communicate fairness. 
What does sustainable mean now? Today shoppers feel overwhelmed, but going forward If you do your part they will do their part. Their priorities are clear about how they want to contribute to a healthier earth.  This report details how you can help them be more eco-friendly.
Shopper Activism. Half of shoppers cannot readily find products that support their values. They are looking for solutions which are defined in The New Shopper Truths. Over the last decade Shopper Activism has turned "disruptive", purpose-based brands and retailers into big businesses.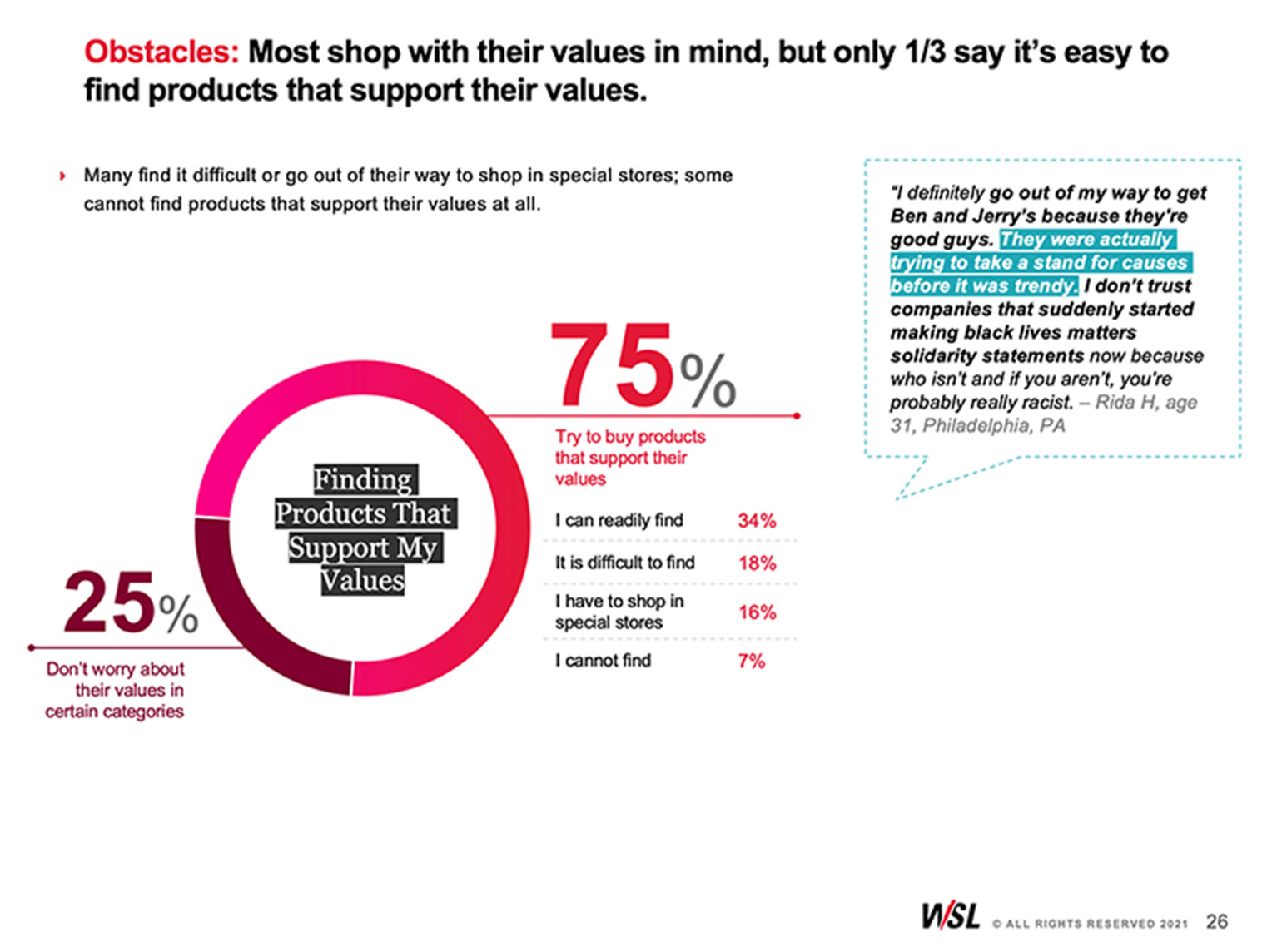 Get This Report.
Our national How America Shops® surveys explain what's driving shopping behaviors, sentiments that influence how and where shoppers spend time and money what engages them emotionally, how categories and the retail landscape will be impacted.
If you're not a subscriber, send us a message using the form here.
If you are a subscriber, you can access the report by signing into your account.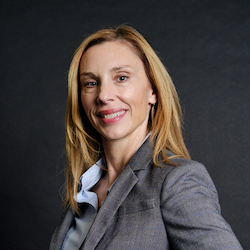 Questions? Ask our expert
Candace Campbell, Research Manager