Situation
Each year our client asks WSL to prepare shopper insights for their annual JBM meetings to support their goals and priorities for the coming year at retail accounts.
WSL Process
Created a custom insights presentation, based on the retailer's shoppers, focused on reinforcing our client's goals for the year.
Impact
Retailer was engaged and told WSL how influenced they were by the insights.
"Thank you Candace and WSL team. I thought the shopper-specific content was great. Our customer was engaged in the insights and potential opportunities it may lead to. Great thought starters and appreciate you delivering above expectations on the content and delivery."
More insights behind the curtain
If you like what you see, but don't see exactly what you are looking for, let us know. This form will get the ball rolling.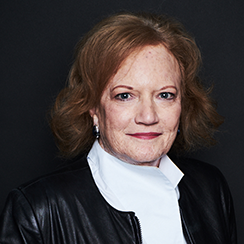 Questions? Ask our expert
Candace Corlett, President, WSL