What starts in one category extends to other unexpected areas. Apparel is one category known for leading disruption with a futuristic approach to retail. The innovations that we are seeing today in fashion will transform shoppers' expectations of shopping next.
In this Retail Safari®, we tour four Apparel stores, Amazon Style in Los Angeles, CA, H&M in Amsterdam, NL, the WOW Concept Store in Madrid, and Savage x Fenty in Las Vegas, NV.
Then, identify six learnings that all categories, including non-Apparel ones, can use as a roadmap to enhance their in-store experience across topics like personalization, inclusivity, winning Gen-Z, and more.
To access the full report, contact us directly or log into your WSL Library account.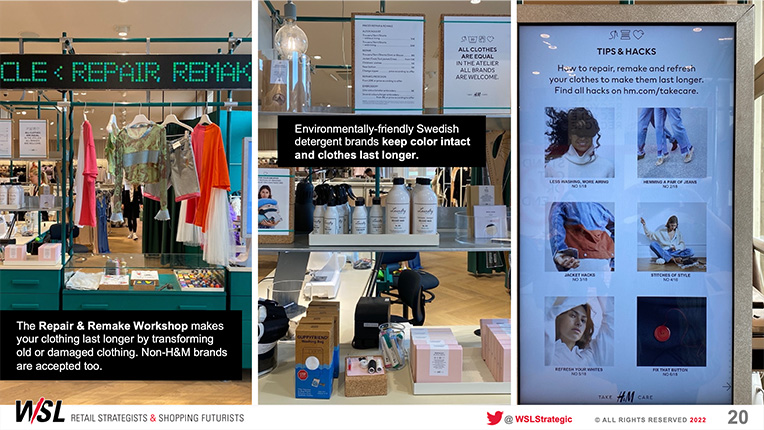 Get this report.
Our Retail Safaris® bring amazing retail concepts to you, in easy-to-follow visual reports, video streams, in-person events, and more.
If you're not a subscriber, send us a message using the form here.
If you are a subscriber, you can access the report by signing into your account.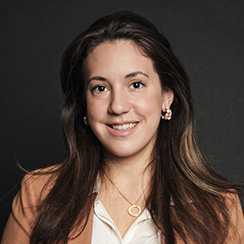 Questions? Ask our expert
Alexandra Chilicki, Innovation Consultant