Don't think men want makeup?  Think again as these mass retailers and specialty brands pioneers lead men to new categories. Men have been quietly pushing category growth in Wellness and Beauty including Men's Skincare, Hair Care and Makeup, as well as mindfulness, nutrition, yoga, and more.  Men's engagement in these categories is accelerated by these smart marketers who are early into seeing the opportunity with men in brick stores and online.
Related Blog Article: 3 Ways to Know if Your Beauty Brands are Man Enough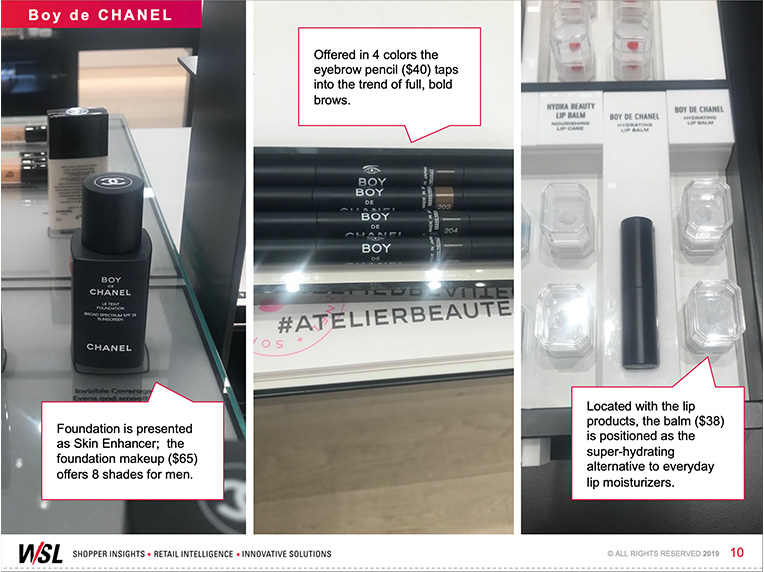 Get this report.
Our Retail Safaris® bring amazing retail concepts to you, in easy-to-follow visual reports, video streams, in-person events, and more. 
If you're not a subscriber, send us a message using the form here.
If you are a subscriber, you can access the report by signing into your account.

Questions? Ask our expert
Alexandra Chilicki, Innovation Consultant