Located in Innovation Alley in Westfield London, sits Situ Live – an immersive showroom that opened in October 2021. Situ is not a traditional store with shelves of inventory for immediate purchase. It is a showroom, where discovering and interacting with products comes first – and shopping comes later. Purchases are powered by QR codes and made online only.
Inside, products from forward-thinking brands are merchandised across curated, solution-oriented "lifestyle theaters." The Nutrition Kitchen, Sleep & Wellbeing, Fit For Life, Connected Home, and Work From Home theaters have a rotating calendar of events, activities, and demonstrations. Each room is equipped with Situ staff or "storytellers" who perform demonstrations that bring brands to life.
This fresh approach to physical retail is challenging the traditional retail model with brand partnerships, shelves with no inventory, and immersive experiences that make to two visits to Situ the same.
To access the full report, contact us directly or log into your WSL Library account.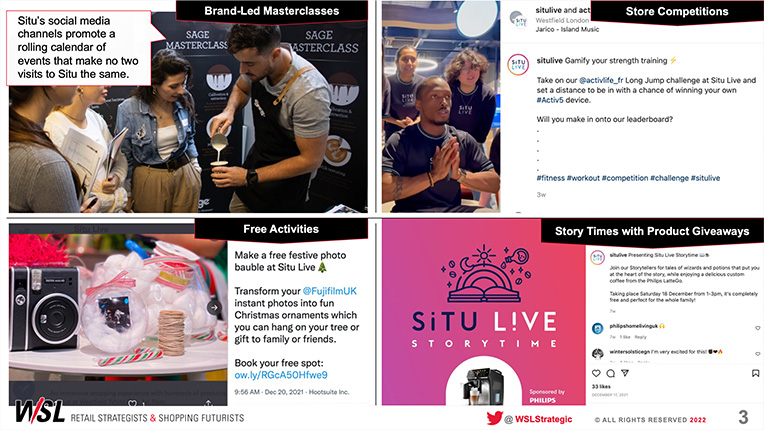 Get this report.
Our Retail Safaris® bring amazing retail concepts to you, in easy-to-follow visual reports, video streams, in-person events, and more. 
If you're not a subscriber, send us a message using the form here.
If you are a subscriber, you can access the report by signing into your account.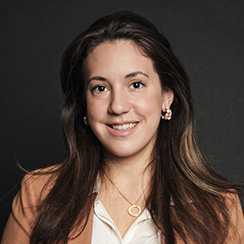 Questions? Ask our expert
Alexandra Chilicki, Innovation Consultant