This Retail Safari® gives you a tour of how different retailers are creating shopping experiences for pet parents that are focused on wellness. As human wellness trends are applied to pets, the opportunity is for brands and retailers is to follow the pet shopper: the large and small places they are shopping and the ways they are making healthier shopping decisions.
In this report, we cover:
Seven retailers, big and small, that are innovating around pet wellness
Images and commentary from WSL's global network of scouts in the U.S. and Europe
Six key themes that retailers and brands must innovate around right now to be successful in pet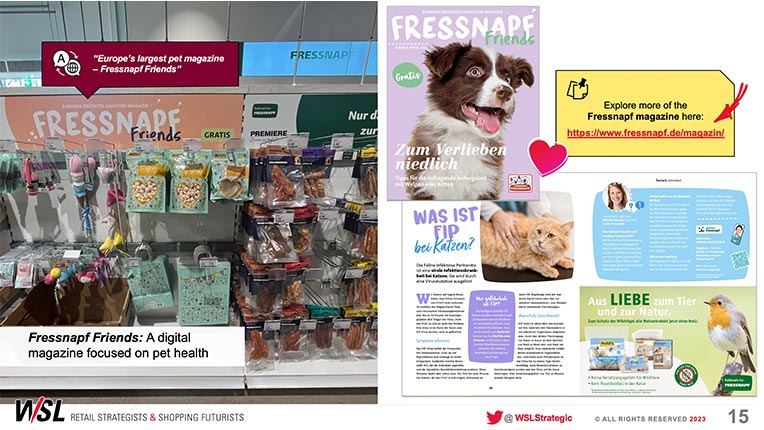 Get this report.
Our Retail Safari® brings amazing retail concepts to you, in easy-to-follow visual reports, video streams, in-person events, and more.
If you're not a subscriber, send us a message using the form here.
If you are a subscriber, you can access the report by signing into your account.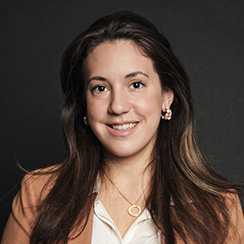 Questions? Ask our expert
Alexandra Chilicki, Innovation Manager