This issue shows you how different retailers are competing for a share of the Big Business of WELL. As shoppers expand their circle of trusted health care providers, both established chains and CBD innovators want to be first to reimagine how to deliver wellness products, services, information and experiences.  As we write this, retail continues to change – so stay tuned for updates.
In this issue:
CBD Retail
MedMen
Good Chemistry
Standard Dose
Established Retail
CVS HealthHUB
Walgreens Health Corner
Walmart Health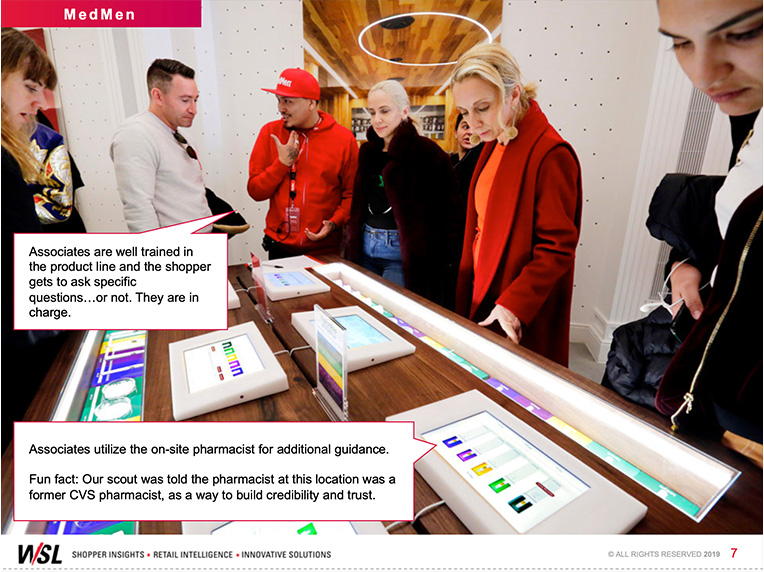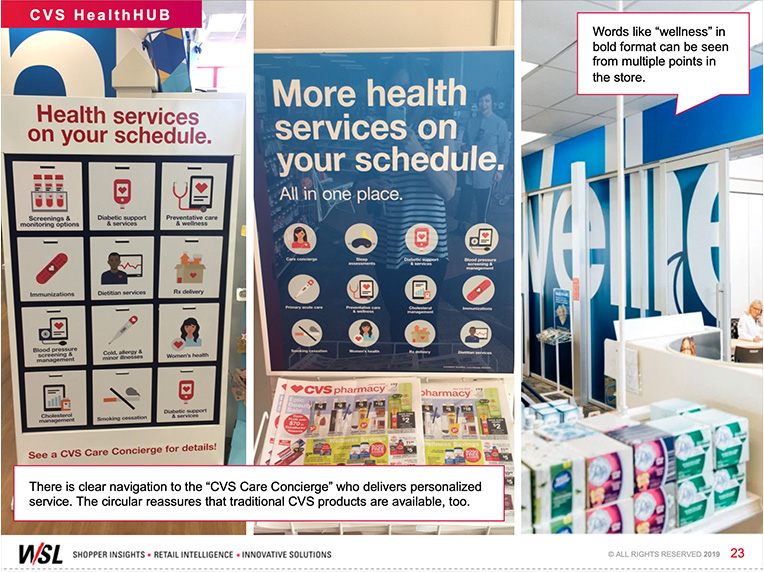 Get this report.
Our Retail Safaris® bring amazing retail concepts to you, in easy-to-follow visual reports, video streams, in-person events, and more. 
If you're not a subscriber, send us a message using the form here.
If you are a subscriber, you can access the report by signing into your account.

Questions? Ask our expert
Alexandra Chilicki, Innovation Consultant