As shoppers adapt to life post-Pandemic, and grapple with the effects of inflation, retailers and brands should think about how they can enhance shoppers' happiness and overall wellbeing.
In this Retail Safari®, we reveal:
Insights from our How America Shops reports® that reveal what shoppers believe contributes to a happy life
Three different retail formats that are enhancing the shopping experience in categories like home, baby, food, and apparel
Clever solutions that can help create memorable shopping experiences with unique merchandising and marketing strategies
Four essential themes your store, brand, or category should embrace to unlock the door to your shoppers' happiness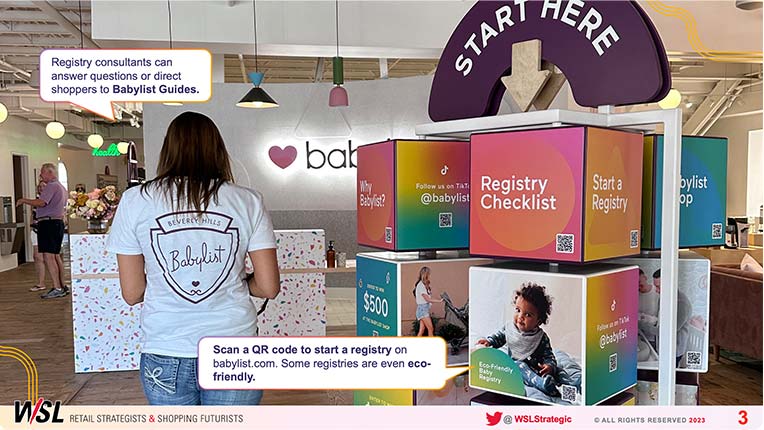 Get this report.
Our Retail Safari® brings amazing retail concepts to you, in easy-to-follow visual reports, video streams, in-person events, and more.
If you're not a subscriber, send us a message using the form here.
If you are a subscriber, you can access the report by signing into your account.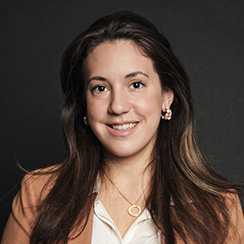 Questions? Ask our expert
Alexandra Chilicki, Innovation Manager