Women's health has expanded its reach for conditions and easy access, propelled by internet-driven conversations, digital solutions, and DTC brands willing to showcase formerly taboo topics.
In this Retail Safari®, we reveal:
Innovators helping women take control of their health with easy access and less stress
Convenient tools like virtual check-ups, support groups, and affordable solutions.
A snapshot of retailers using bold merchandising strategies in-store
Data points from our How America Shops® studies that reveal the state of women's health
Five key themes innovators must be aware of right now to to respond to the women's health movement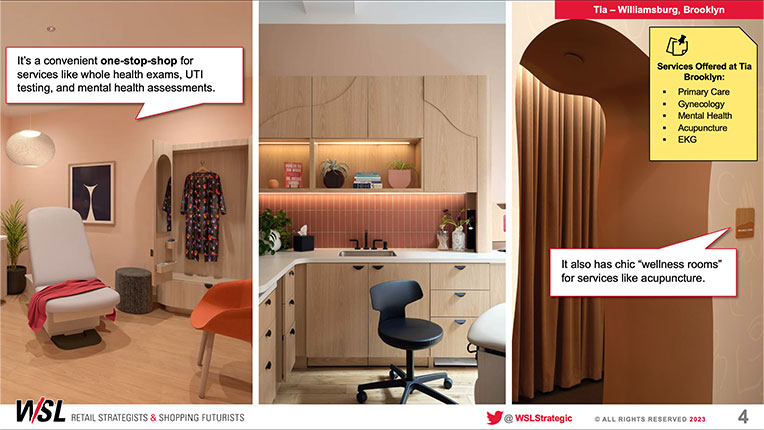 Get this report.
Our Retail Safari® brings amazing retail concepts to you, in easy-to-follow visual reports, video streams, in-person events, and more.
If you're not a subscriber, send us a message using the form here.
If you are a subscriber, you can access the report by signing into your account.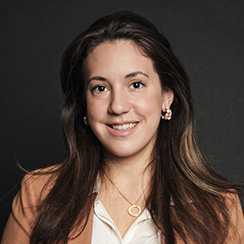 Questions? Ask our expert
Alexandra Chilicki, Innovation Manager