Future Now Future Next — Volume 1
A 12 ppt. drop in financial security mirrors shopper concerns for coping with inflation. But it's more than that: 90% agree this is a permanent price correction. And yet, even worried shoppers crave joy.
Learn how you can sprinkle some joy into stressed shoppers' lives.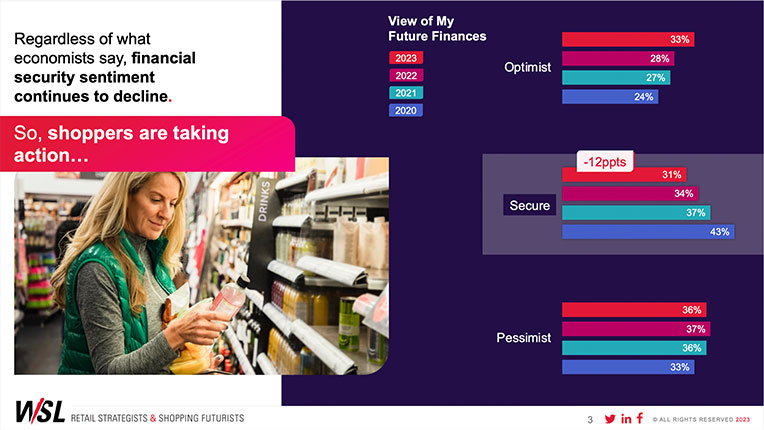 Our latest shopper insights – at your fingertips
Our national How America Shops® surveys explain what's driving shopping behaviors, sentiments that influence how and where shoppers spend time and money what engages them emotionally, how categories and the retail landscape will be impacted.
If you're not a subscriber, send us a message using the form here.
If you are a subscriber, you can access the report by signing into your account.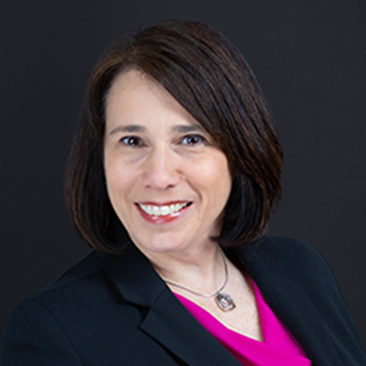 Questions? Ask our expert
Debbie Kelly, Director of Insights