Future Now Future Next — Volume 2
Post pandemic, 1/3 of women feel they are in good health and the gap vs men is wide.
They are taking control, researching the conditions they cope with. Ever resourceful, women are finding solutions – but not always in retail stores.
We offer ideas for how to make women's health a priority in your company.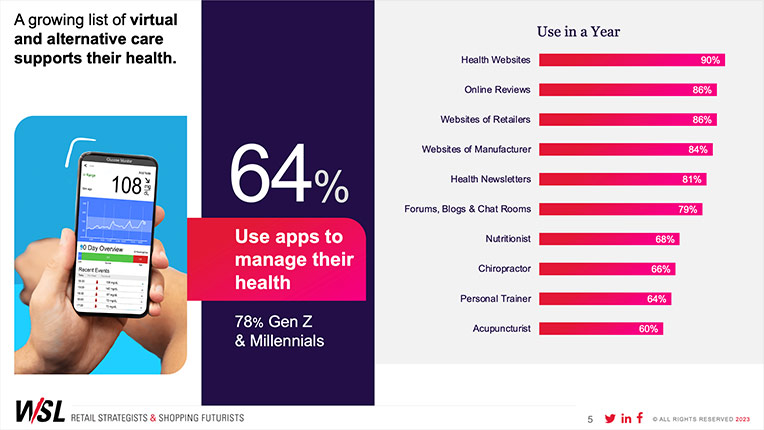 Our latest shopper insights – at your fingertips
Our national How America Shops® surveys explain what's driving shopping behaviors, sentiments that influence how and where shoppers spend time and money what engages them emotionally, how categories and the retail landscape will be impacted.
If you're not a subscriber, send us a message using the form here.
If you are a subscriber, you can access the report by signing into your account.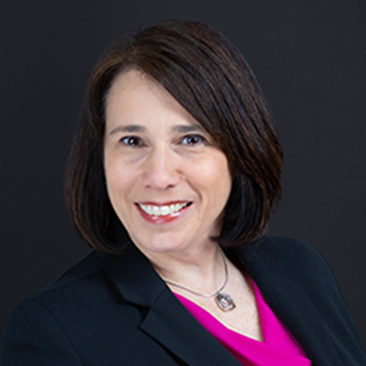 Questions? Ask our expert
Debbie Kelly, Director of Insights