The pandemic was the catalyst for what the Irish call the "Troubles" that expanded to social and political unrest, the erosion of trust in the tools we use for shopping, and what started as inflation shoppers now feel is a permanent price correction.
This report updates the shopping and social behaviors changed by permanent inflation.
It diagnoses how brands and retailers can help people get to living their best life.
Your incentive for helping people be more joyful is simple: people who are happy shop in more chains and spend more!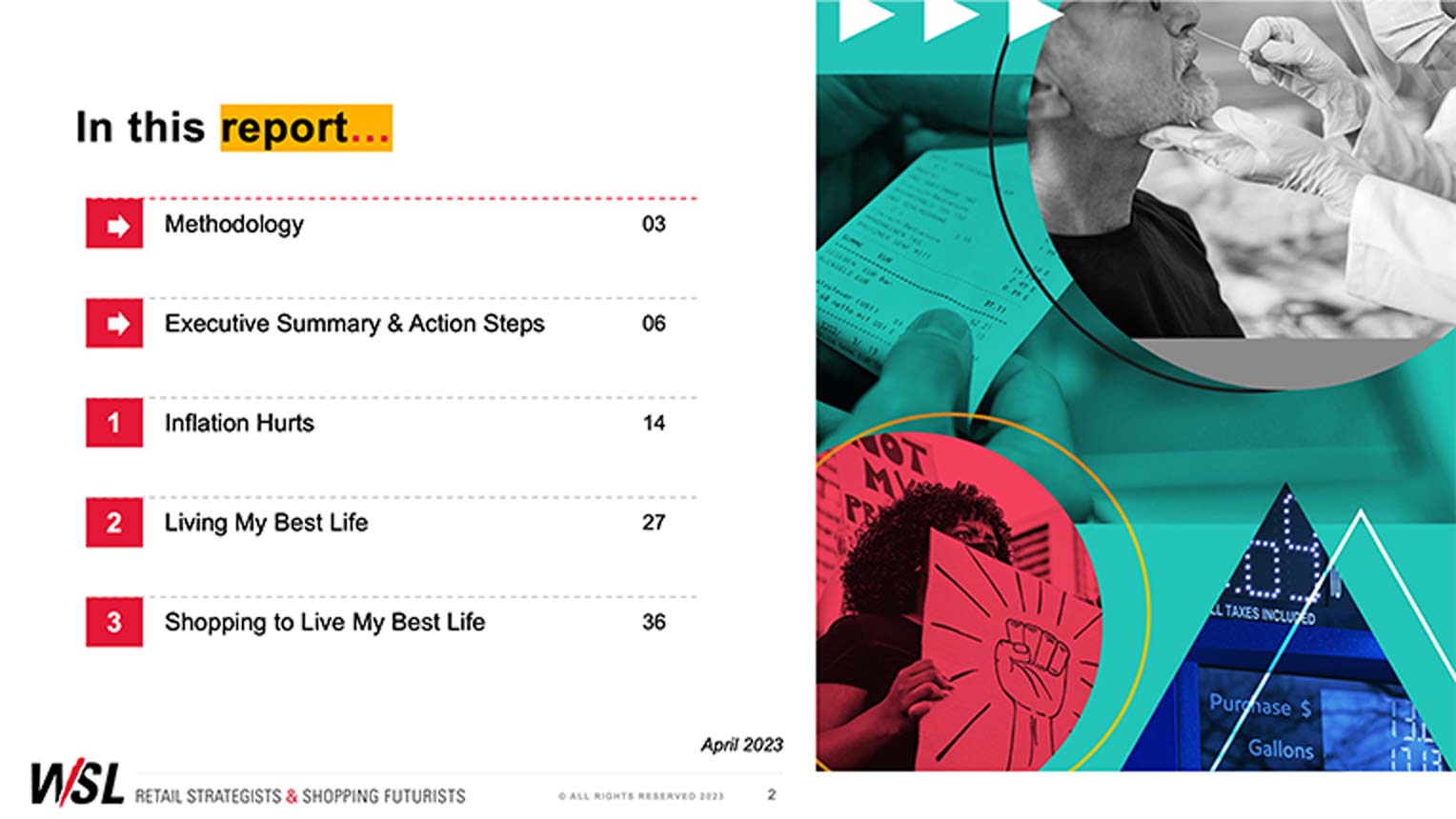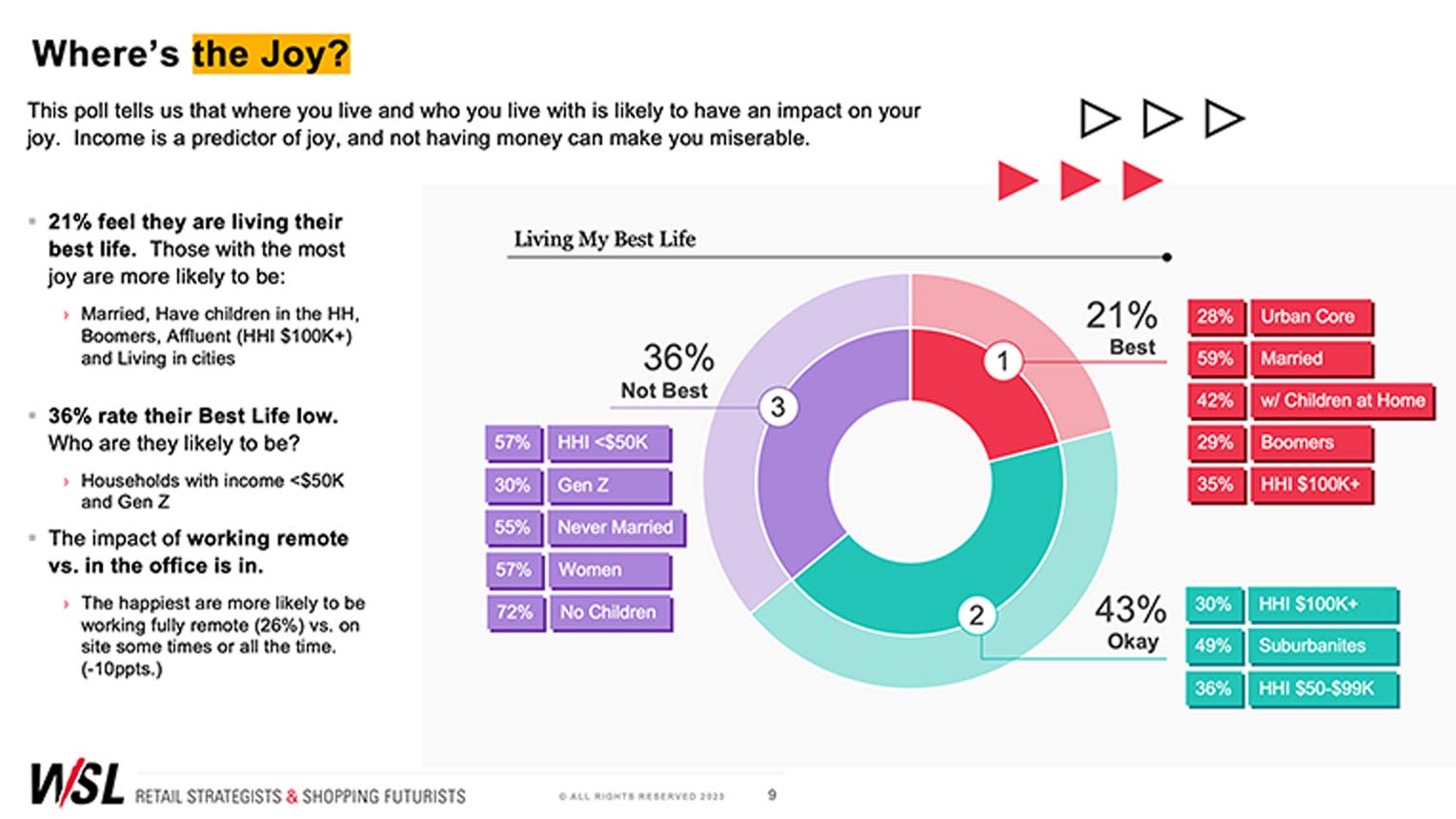 Our latest shopper insights – at your fingertips
Our national How America Shops® surveys explain what's driving shopping behaviors, sentiments that influence how and where shoppers spend time and money what engages them emotionally, how categories and the retail landscape will be impacted.
If you're not a subscriber, send us a message using the form here.
If you are a subscriber, you can access the report by signing into your account.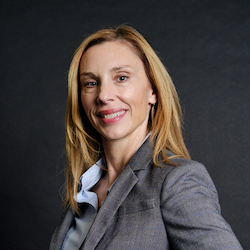 Questions? Ask our expert
Candace Campbell, Research Manager