Will WELLness ever mean the same thing again? So much disruption: digital access, shifting trust, more products, more services… but the pandemic was not the only catalyst for change. In this report we sort out the opportunities for The Next WELLness Frontier.
The Next Frontier of WELLness will be defined by new strategies:
Fragmented categories: It began with vitamin water – and grew to – coffee for metabolism, and soda with prebiotics. Categories will decline, others will grow. What new forms will you need to compete?
Less shelf space: New categories, menopause, menstruation, sexual health, infertility, brain health — will demand shelf space, but does every product need to be on the shelf?
New channels: Find your place with direct-to-consumer, livestream, social media, retail stores, retail websites.
Digital disruption: The internet is poised to own wellness. More shoppers trust sites for information, add apps for health metrics, find online pharmacy support and refills. Today there is no clear online winner for wellness. Will it by default, be Amazon? Or can health retailers and brands find ways to compete?
Bonus Section: Retail Safari® for Global WELLness
See how retailers around the world are solving for the new "obstacles to a healthy life" that begins with Gen Z and spreads to everyone – too much time alone texting, streaming, covid isolation. Is your Avatar really your best friend?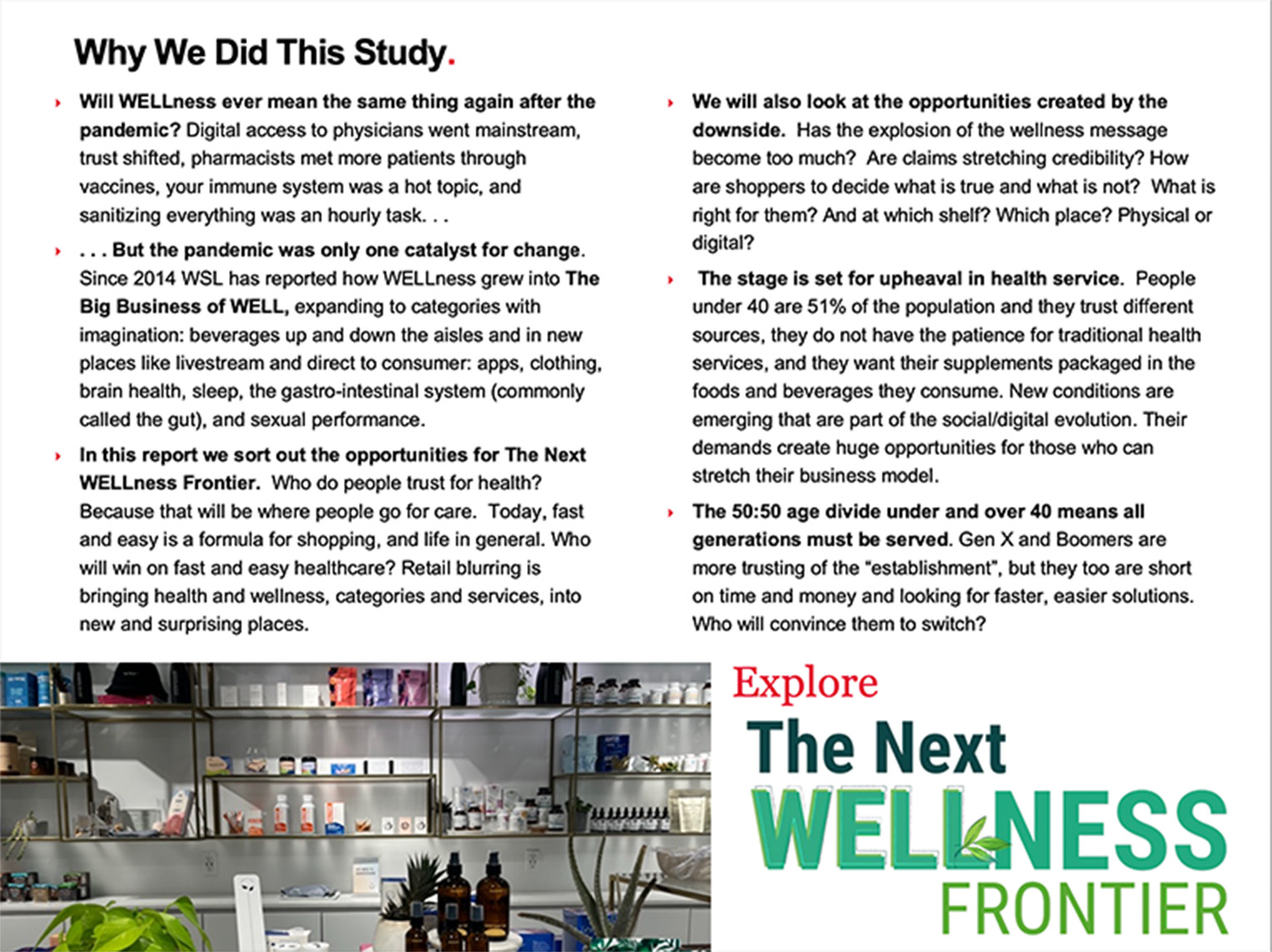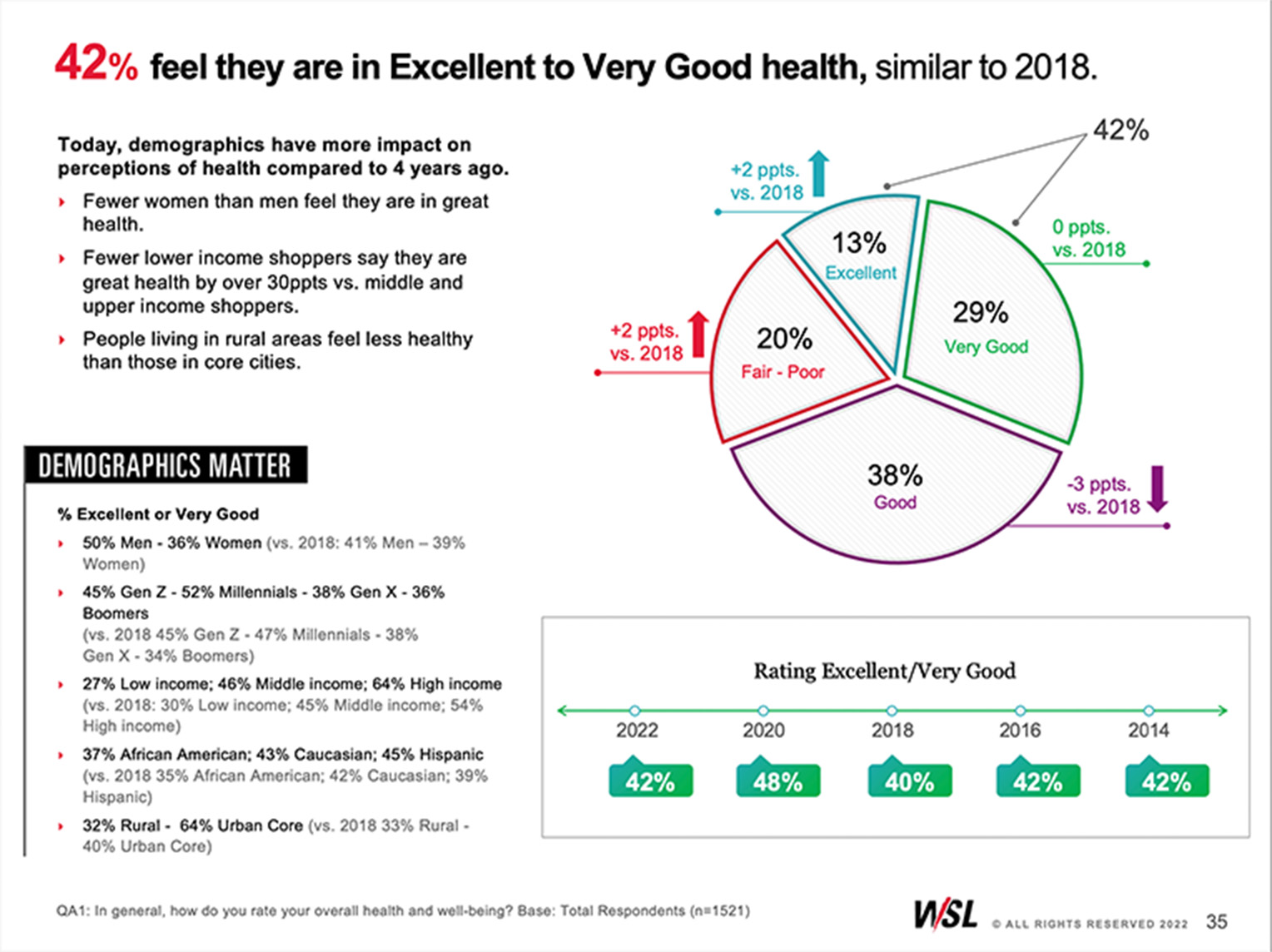 Get This Report.
Our national How America Shops® surveys explain what's driving shopping behaviors, sentiments that influence how and where shoppers spend time and money what engages them emotionally, how categories and the retail landscape will be impacted.
If you're not a subscriber, send us a message using the form here.
If you are a subscriber, you can access the report by signing into your account.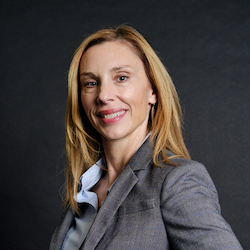 Questions? Ask our expert
Candace Campbell, Research Manager